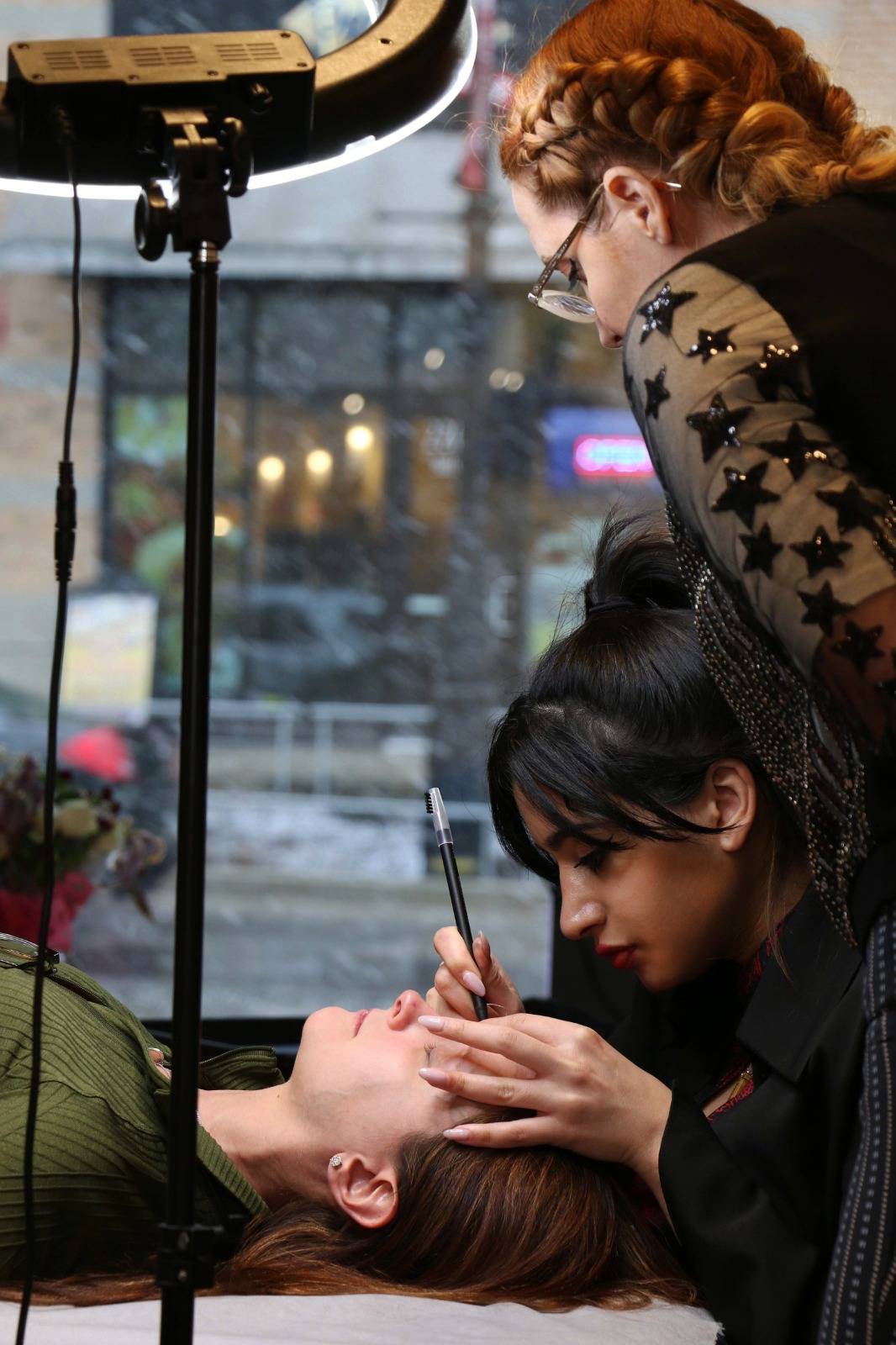 Ombré Brow course for Beginners

Ombré Brows can look extremely natural if they're done correctly.
Learn our unique pixel strokes and shading technique.

Beginner Ombré Brow Class - Pixel strokes and shading method

Add A New, High-Ticket Service To Your Menu, an easier way to offer Nano Strokes.
Learn different styles of pixel nano strokes to add to your skillset and help you create a wide variety of ombré pixel brows to accommodate for your different client needs.




Unlimited access
Learn at your own pace


Certification
Upon Completion

Interactive Course &
Personalized Feedback


Help From
Certified Experts

We successfully trained over 10,000 students online in a variety of PMU & Tattooing techniques.
For more student reviews & community check out our Instagram.

Sneak Peek Into The Ombré Pixel Strokes and Shading Course
Browse the chapters and lessons included in our original and comprehensive curriculum for our Ombre Pixel Strokes Brow Online Course


Set-up, Clean up, and Waivers

Silicone Pixel Brow Practice


Final Project & Certification

Why Are Artists Switching to Nano?
What you receive when you purchase the
Beginner Ombré Pixel Strokes Class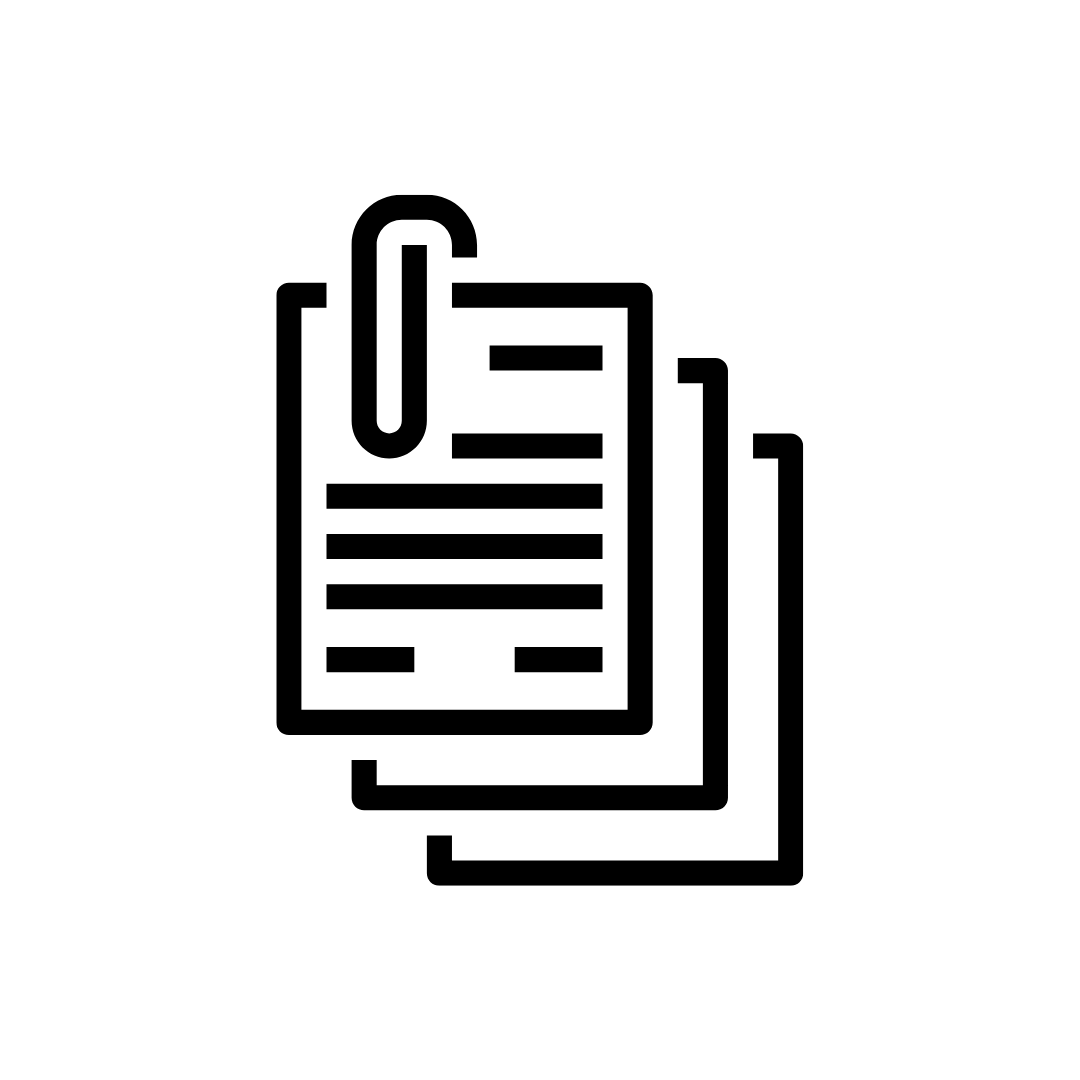 Aftercare sheets and client waivers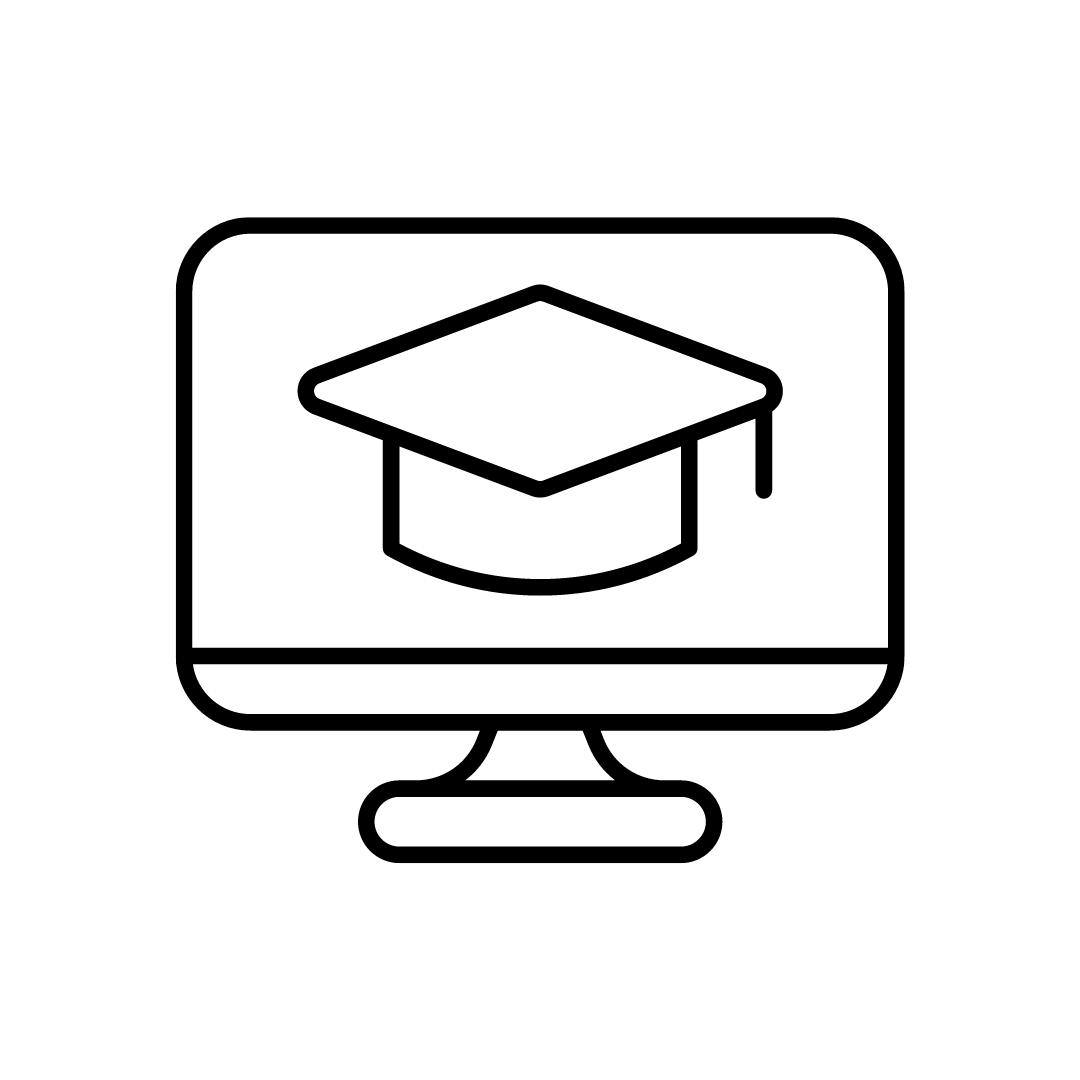 Unlimited access to 31 lessons + Certification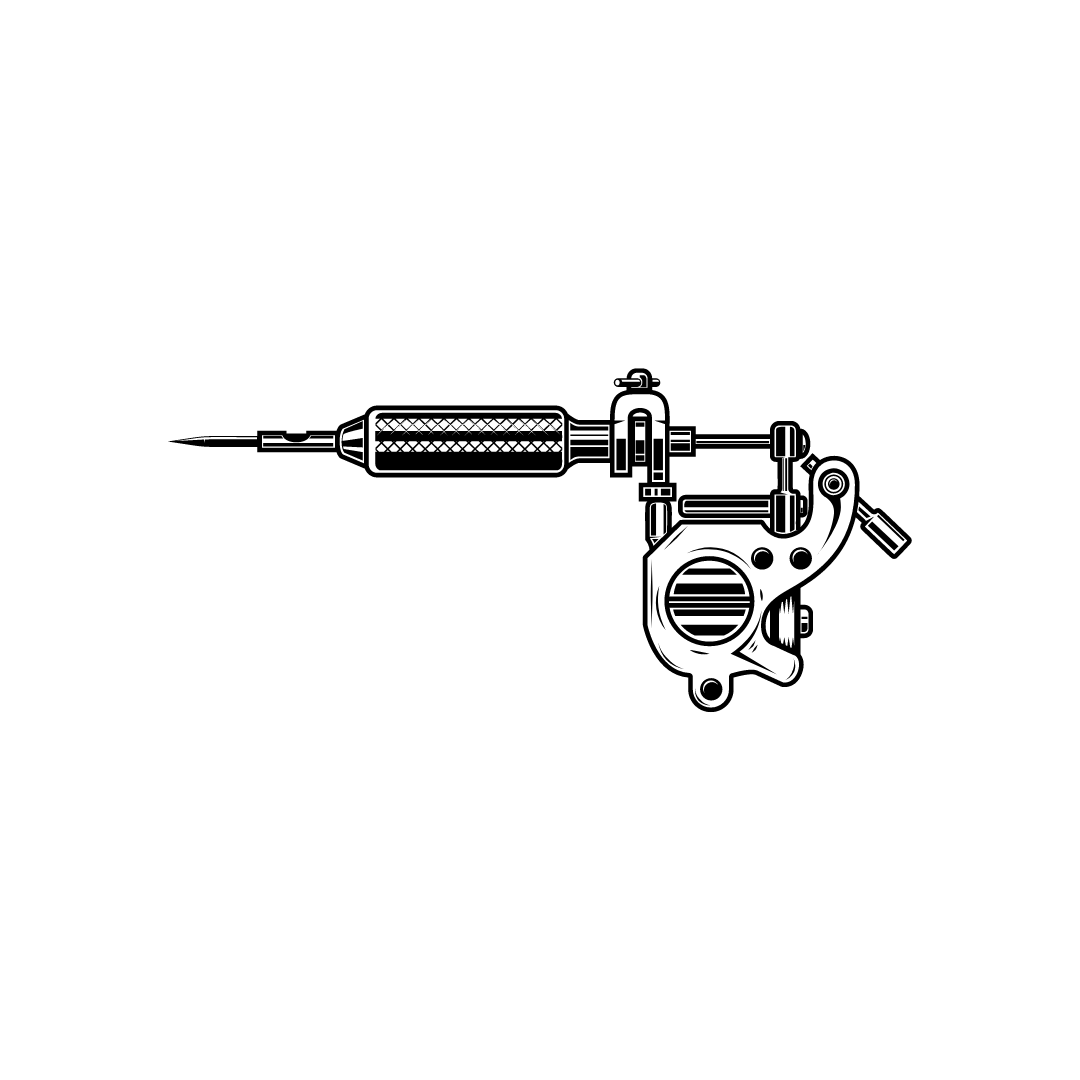 Learn to add strokes without the microblade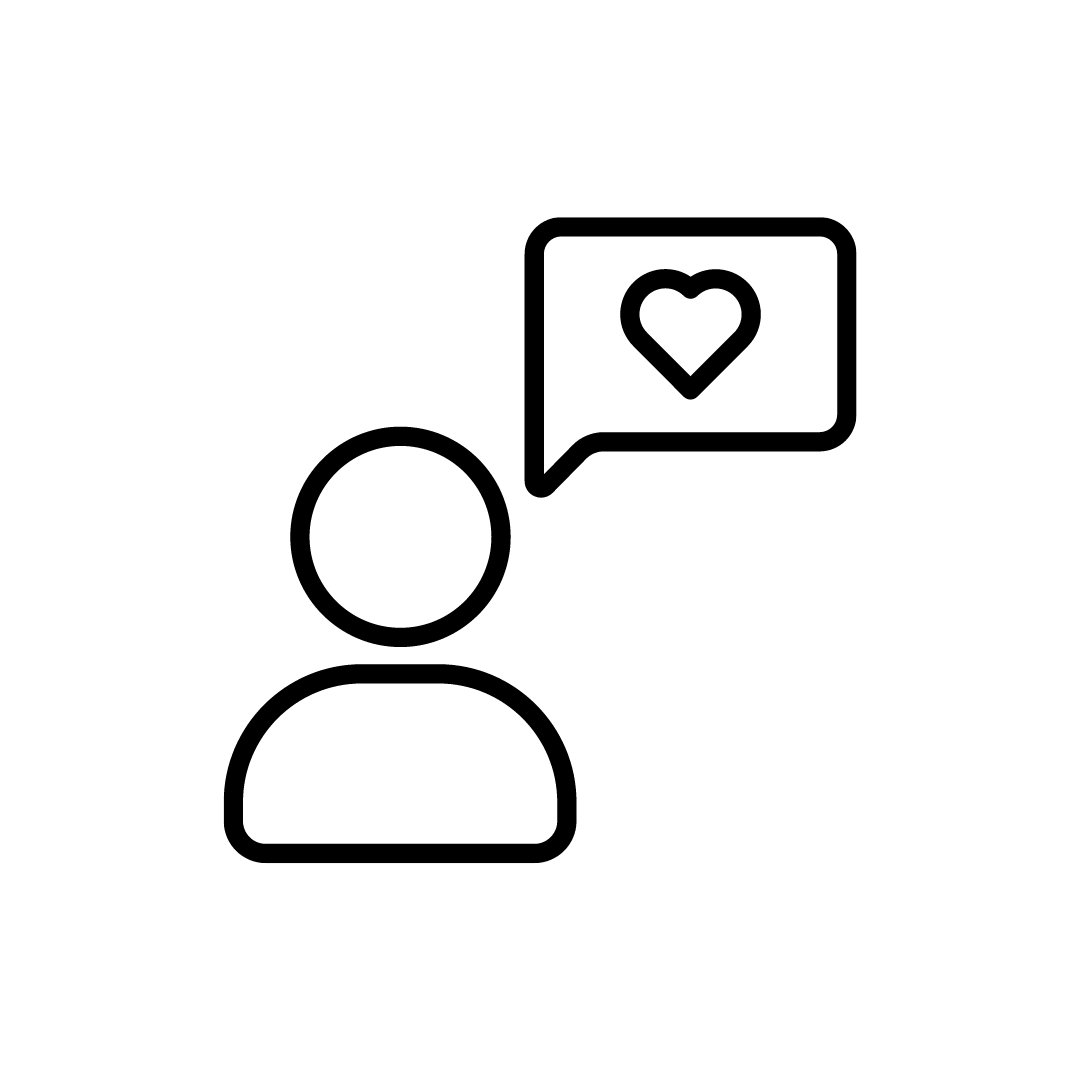 Consistant & measurable
results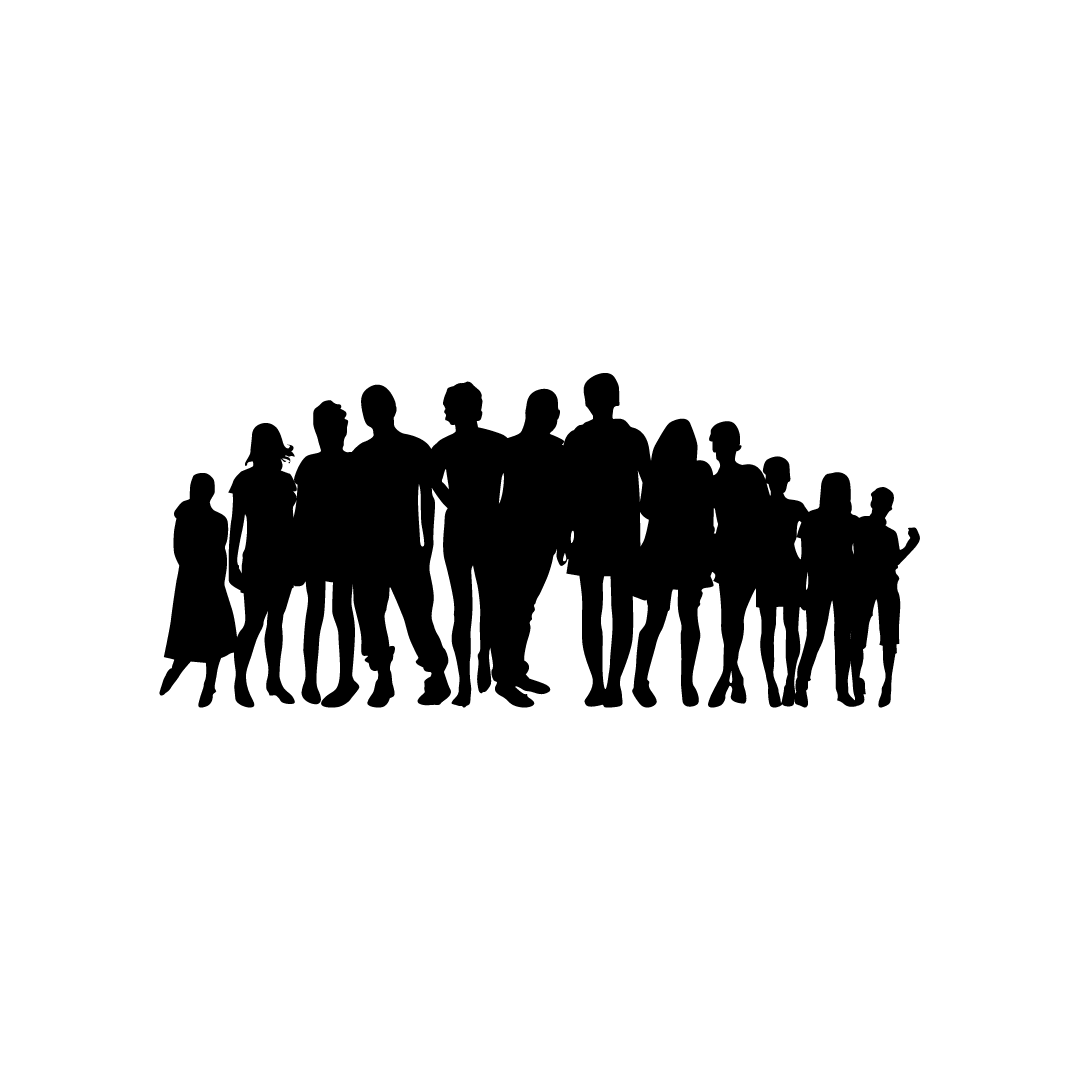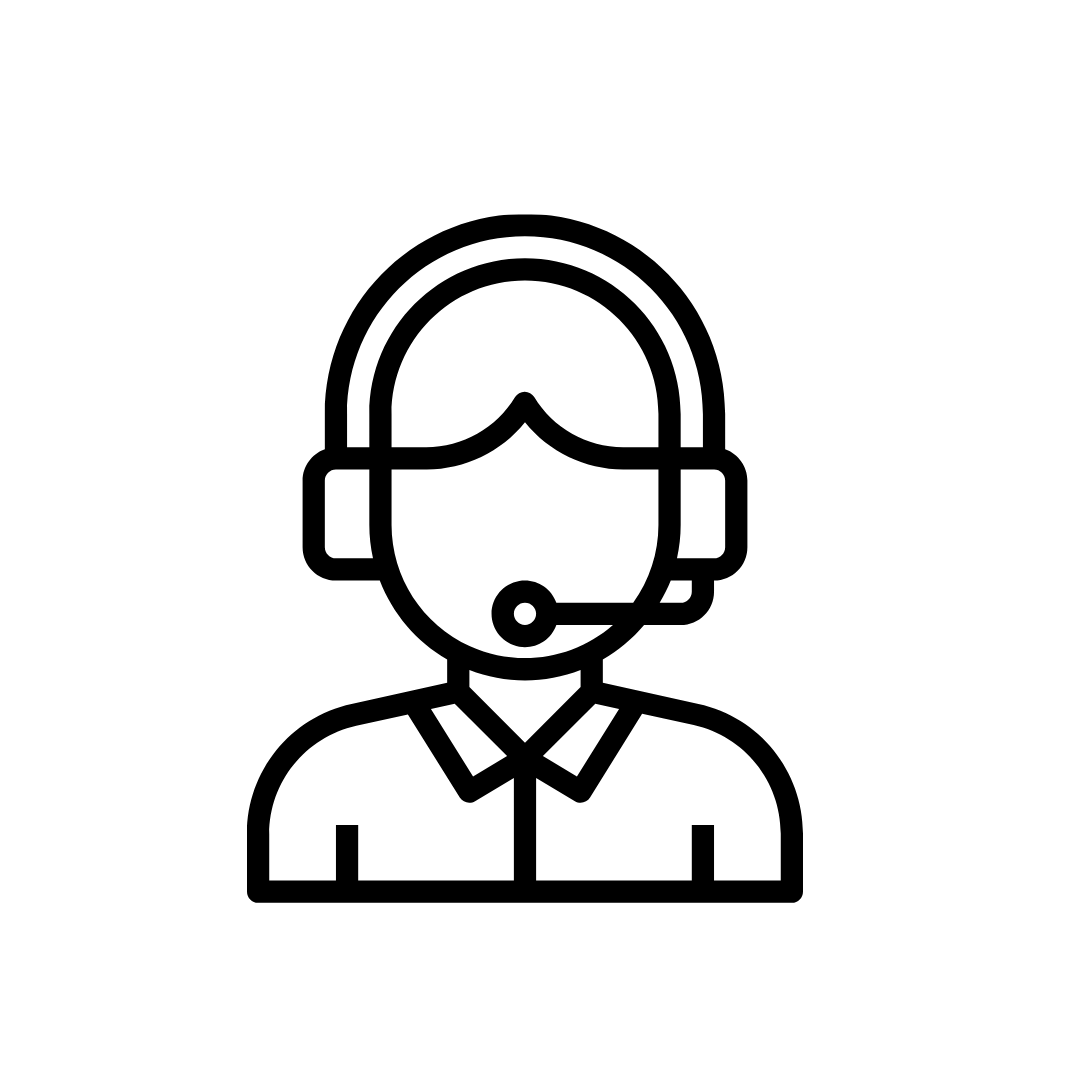 Support From Shay and team

Our Students' Favorite Beginner Kit
Our Beginner Ombré Brow kit includes the highest quality tools to help you dive right into leveling up your skills!
Kit sold separately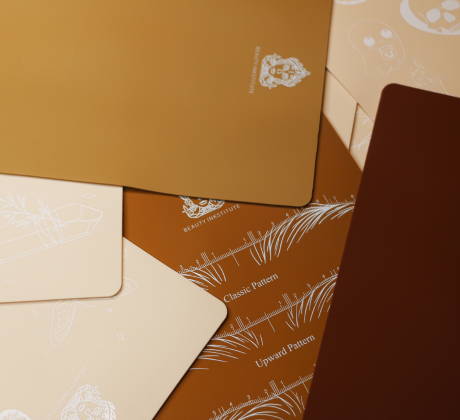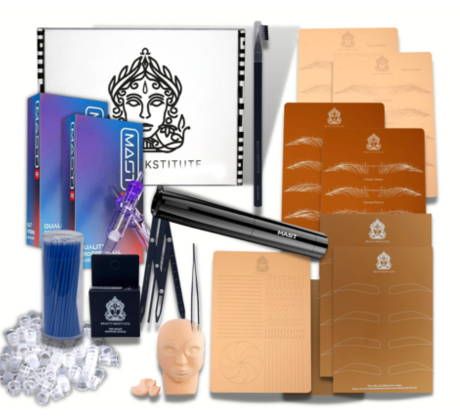 - Mast Tour Y22 Wireless Tattoo Machine
- 1 Pack of 1RL .25 Mast Cartridges
- 1 Pack of 3RL .25 Mast Cartridges
- Ink Cup Holders
- 4 Brow Silicone Sheets
- Practice Head
-Caliper
-Microbrushes
-Tweezers
-Mapping String

Many students take this course prior to prepare for an in-person Nano Workshop, and some find this course to be sufficient to begin offering Nano Brows on their menu after earning their certification.

Meet Founder & Instructor:
Shay Alsaid

Shay is a Michigan-based artist and entrepreneur who began her tattooing career in 2014. She slowly worked her way into being recognized as a top artist in the country and a leading innovator of techniques, tools, and courses.

Her journey was a lengthy one, starting from her beginnings in makeup and henna artistry and gradually progressing to become a microblading artist. She then further advanced her skills by delving into body tattooing and mastering machine work.

Throughout her career, she has successfully established three successful beauty businesses and continues to plan for providing the industry with more valuable tools she wished were available when she was starting out.

Pay in 4 INTEREST-FREE installments of $87.25!  
We understand this sounds too good to be true since all Ombré PMU Workshops cost over $3500...

but we made it our mission to make this information accessible and affordable.

We want new artists to grow their careers and level up the entire industry as a whole.

We believe every PMU Artist should have access to expand their craft and improve their skills at an affordable price without leaving home!
Our online courses are interactive & we provide practice feedback to all students. Because of this, we sometimes have to limit the number of students enrolled. Sign up now and save your spot! We can't wait to see you flourish as a PMU Artist.
Frequently Asked Questions
Can I start with no experience?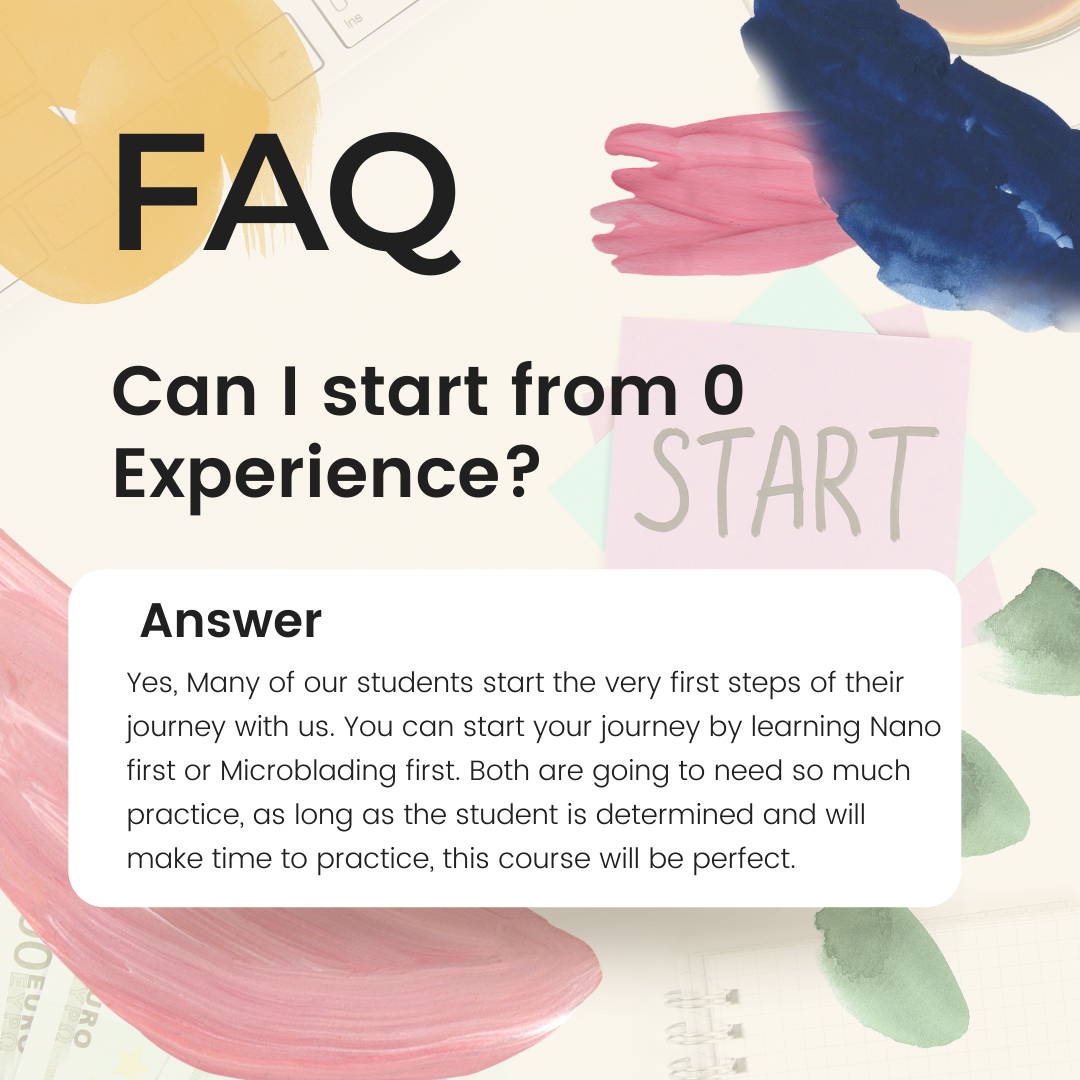 How much do the tools cost?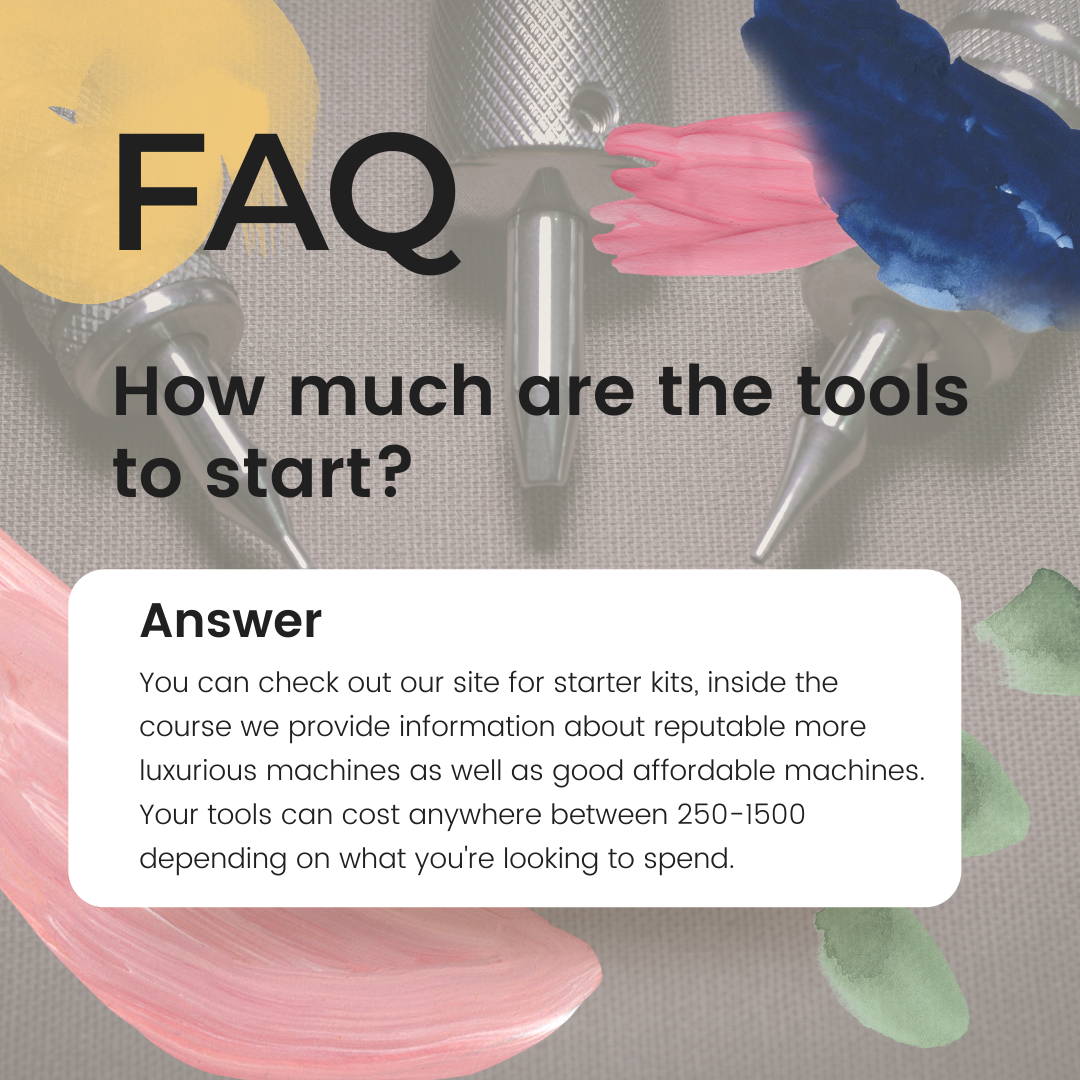 Can I come train in real life after my course?
How long is the Nano Brow course?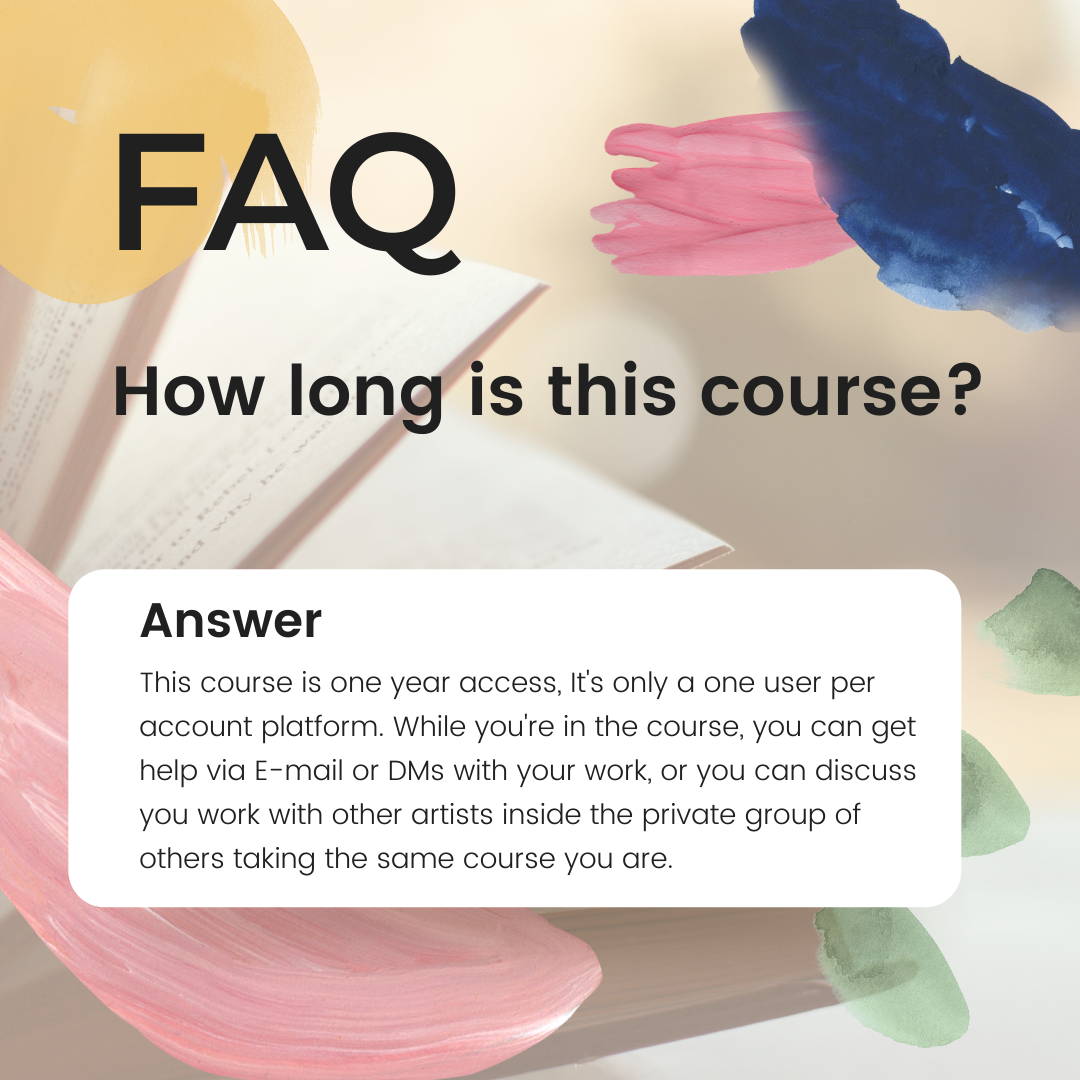 I'm not a microblading artist - can I do this?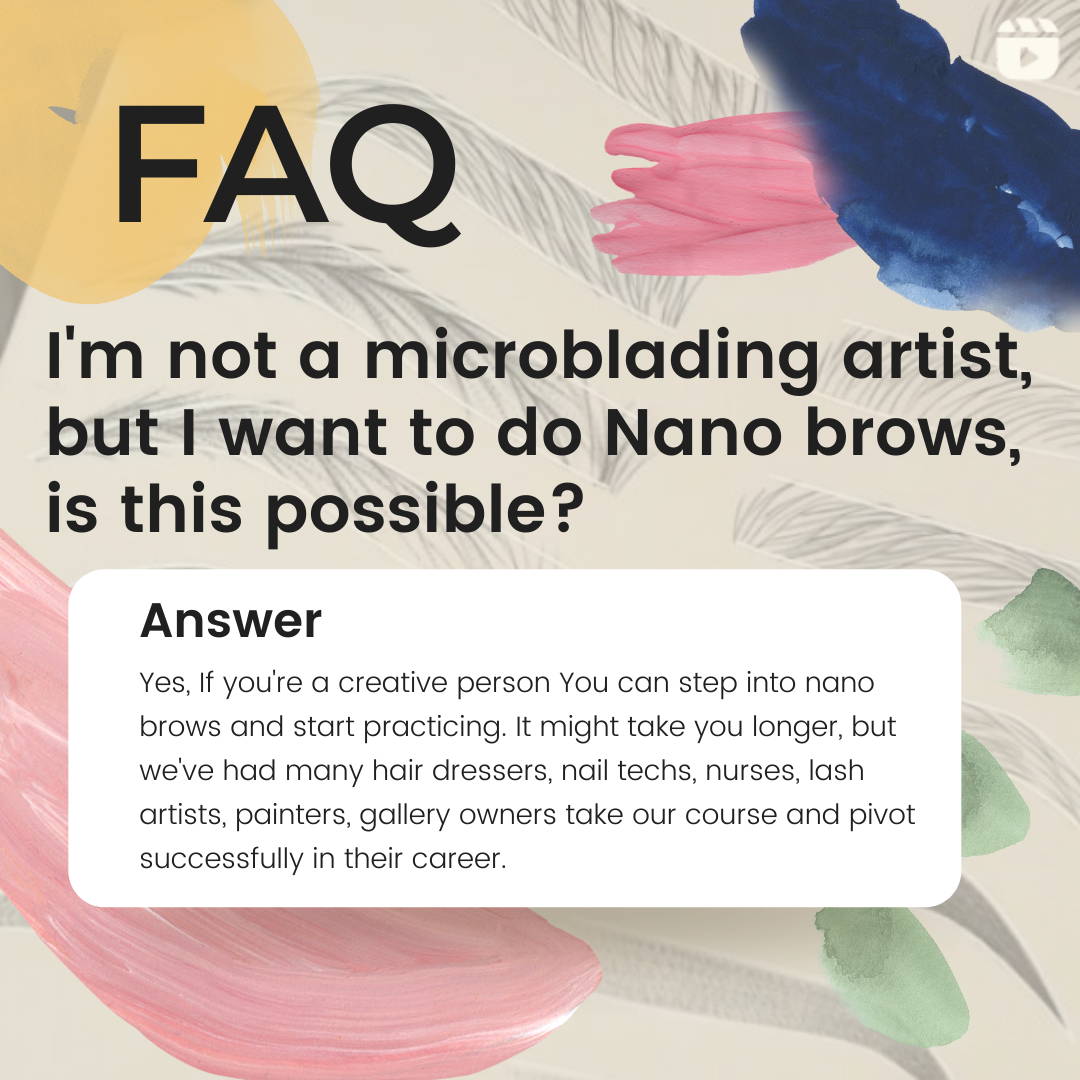 How much can I charge once I'm certified?