Have you noticed that so many microblading artists are now getting nano brow certified?

"Nano Brow" is another term for machine hairstrokes which has been around for the past 18 years. But because of the new evolved technology in machines and needles, the strokes look better than ever and are much easier to learn and create. Watch the video below as our Beauty INKstitute founder Shay Alsaid explains the difference.
CERTIFICATION UPON COMPLETION
INTERACTIVE COURSE WITH GRADED ASSIGNMENTS & PERSONALIZED FEEDBACK
GET HELP FROM CERIFIED EXPERTS WITH OVER A DECADE OF EXPERIANCE
Scroll through to see the wide variety of assigments, videos, text, and downloadable content. After passing the final project to show that you can create beautiful nano brows, you will be issued certification! (Remember to get your body art license through your state. We can guide you on that if you need help.)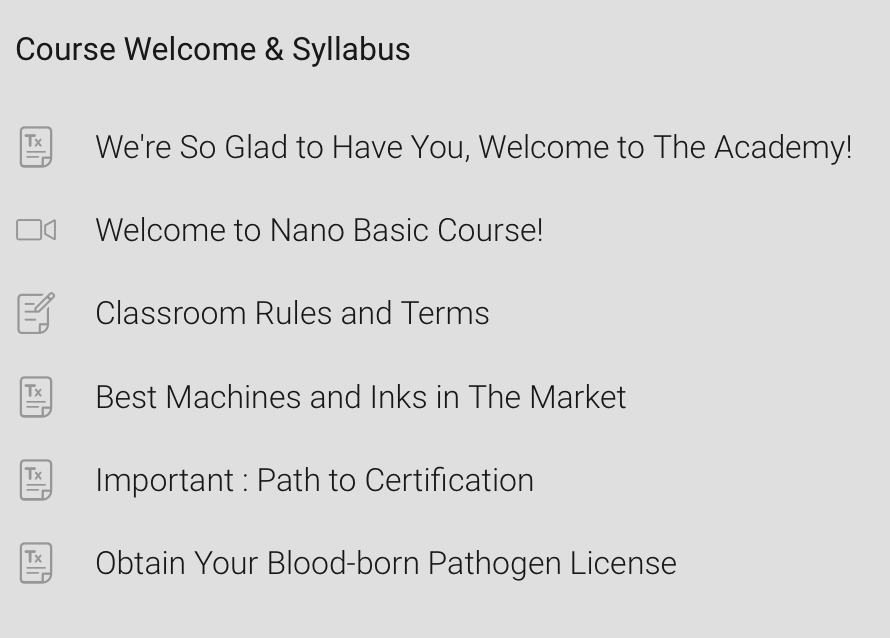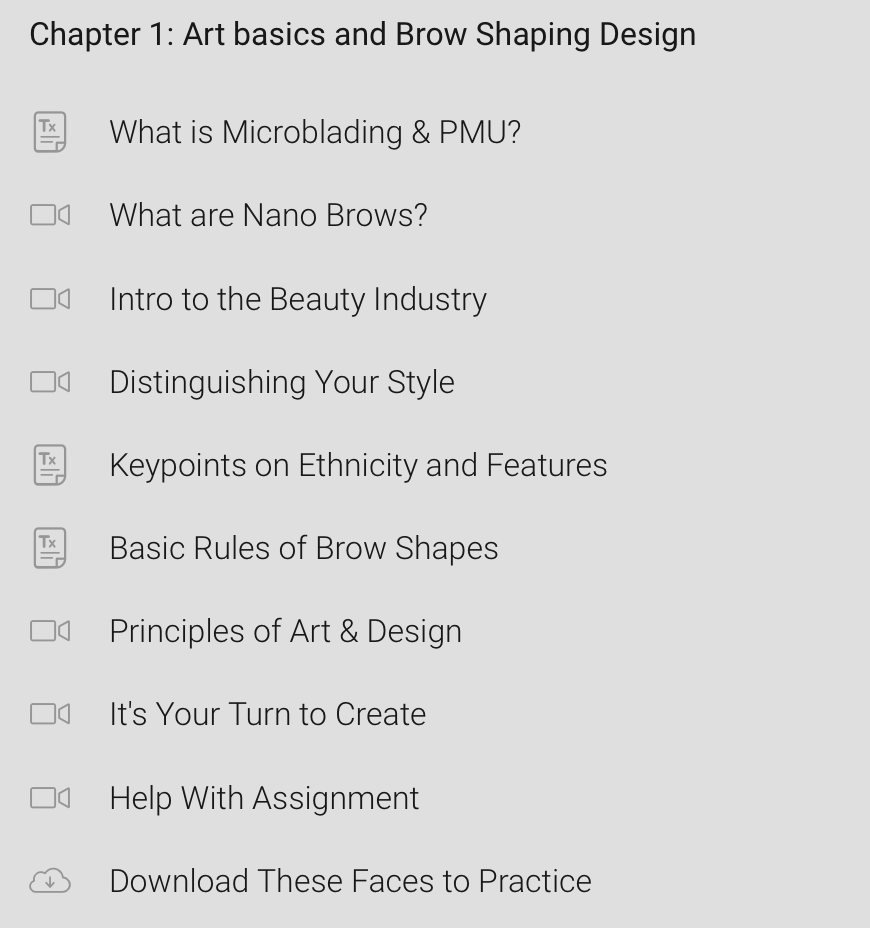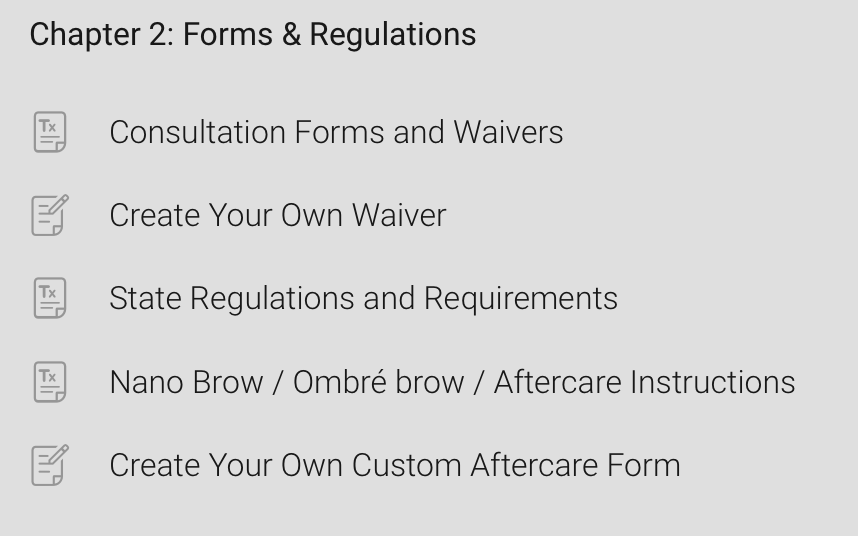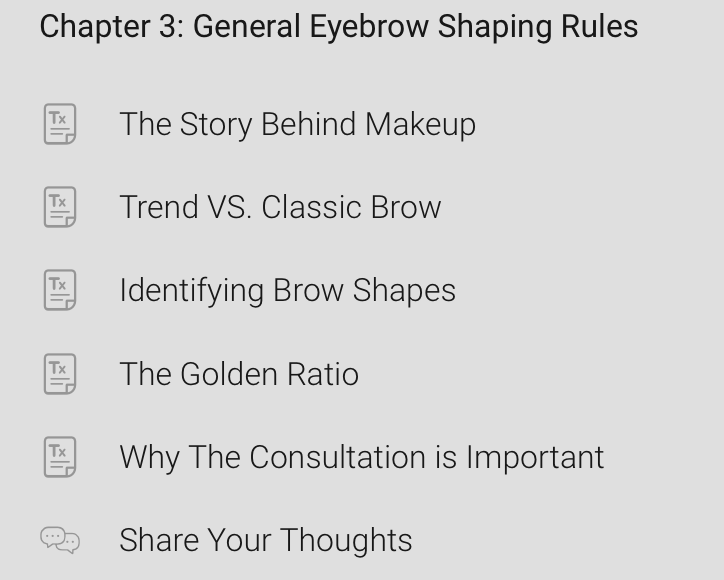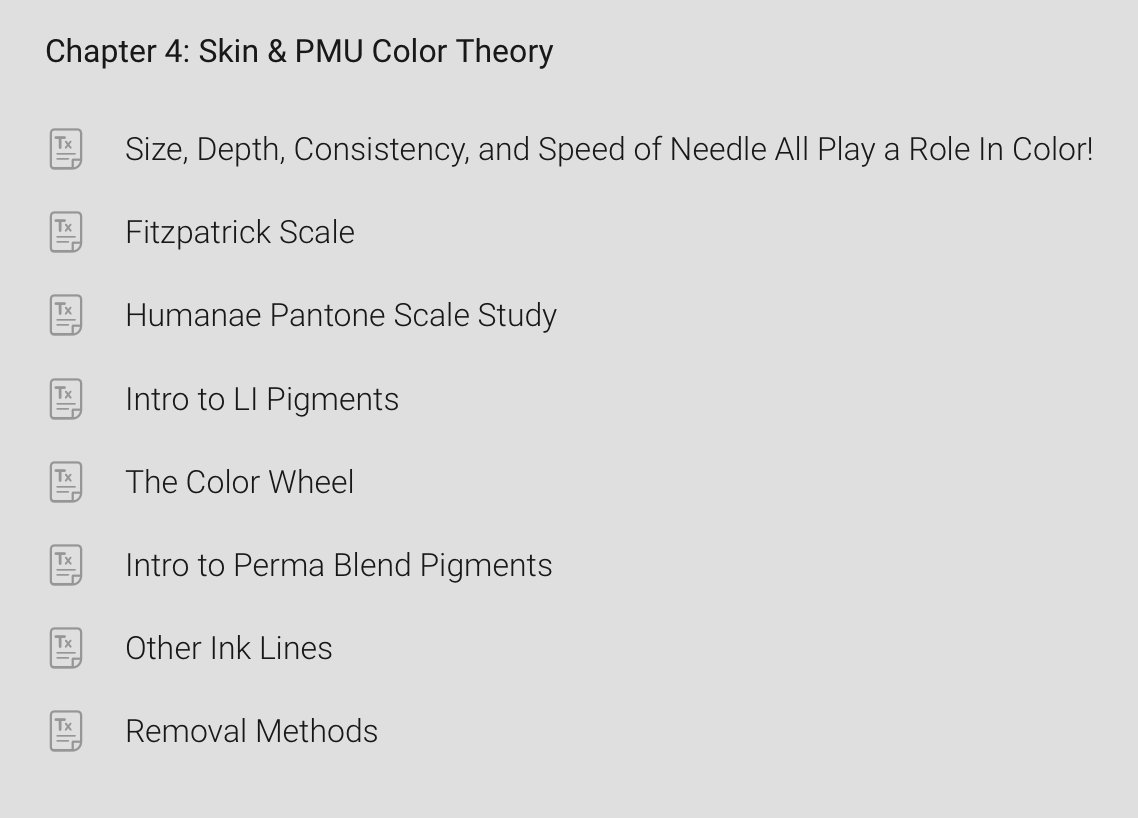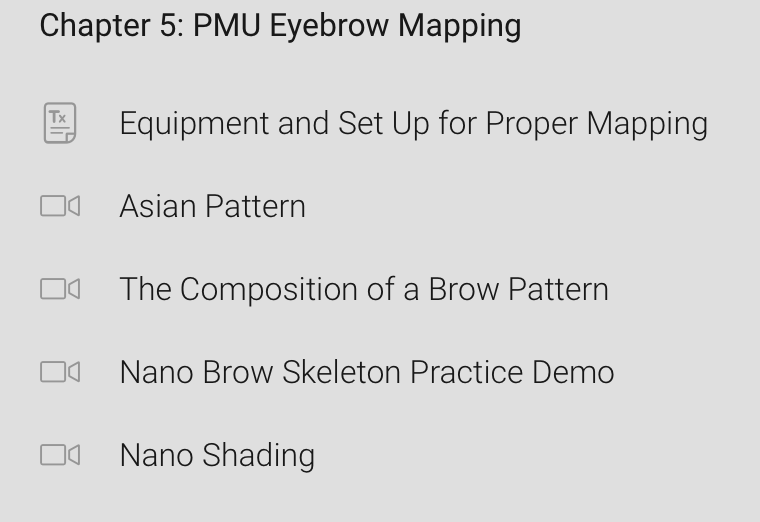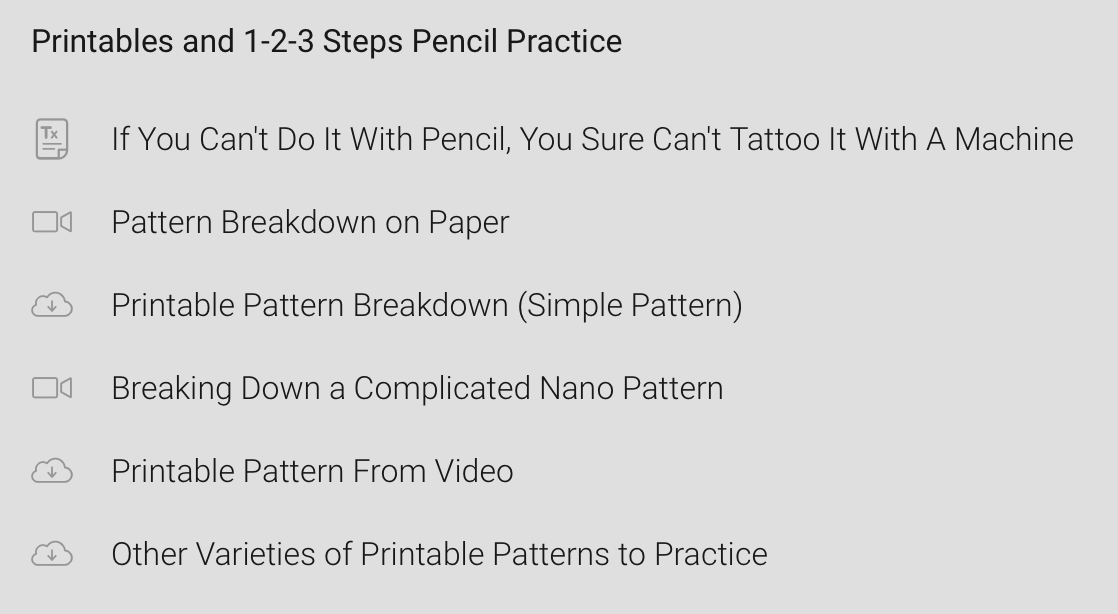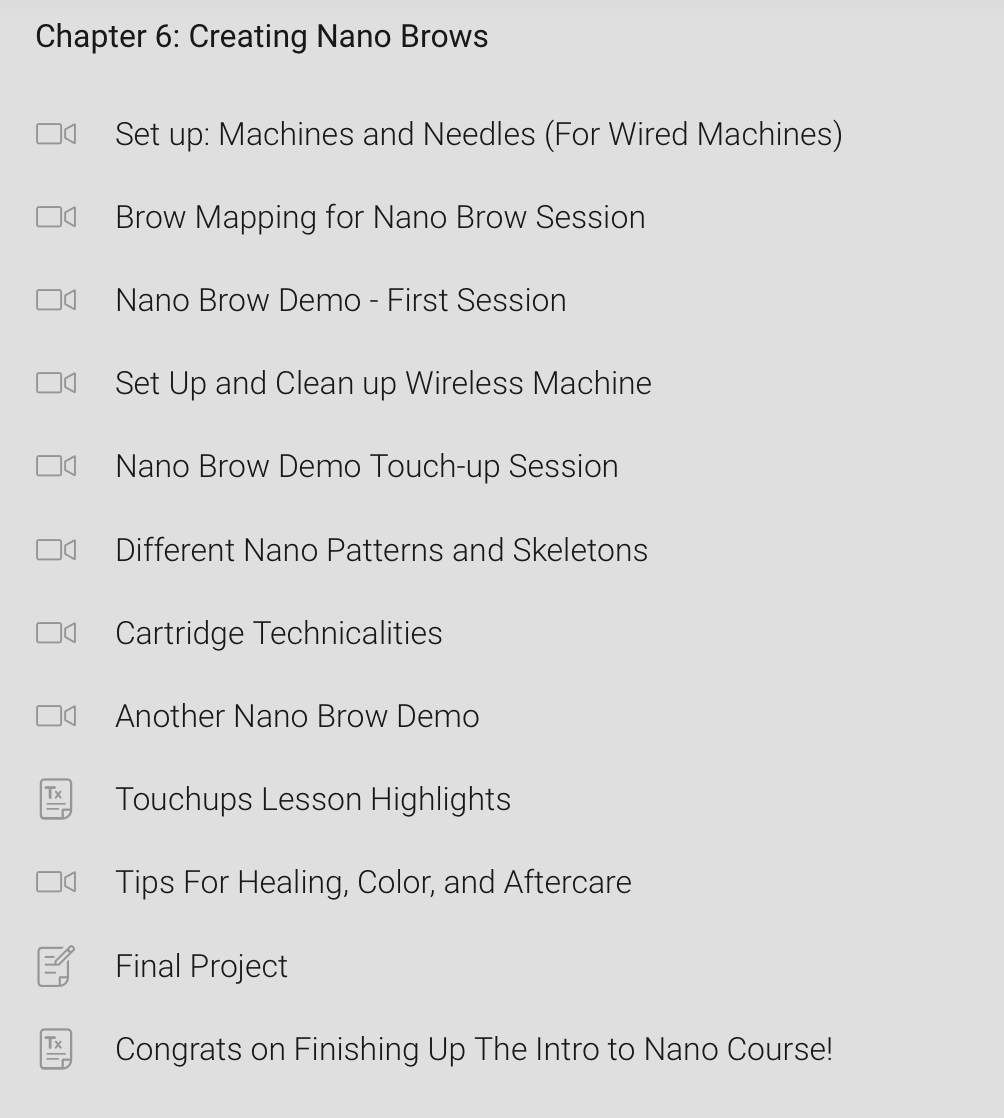 8 Reasons Why Artists Are Switching To Nano Brows instead of Microblading: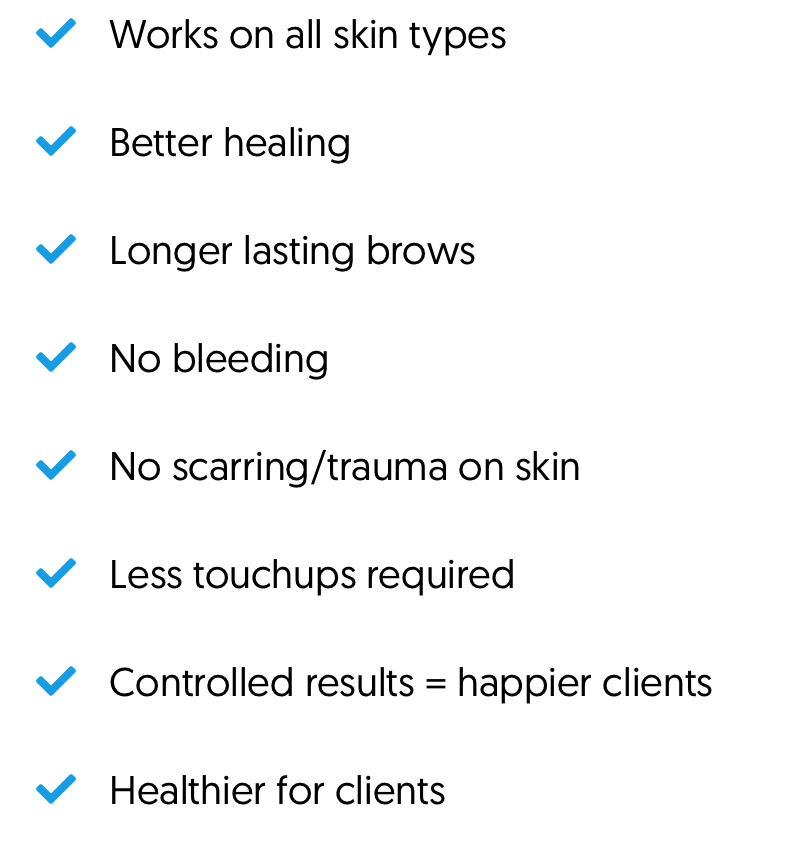 We have trained over 1500 students online in 2021 alone!
For more student reviews & community check out our IG @beautyinkstitute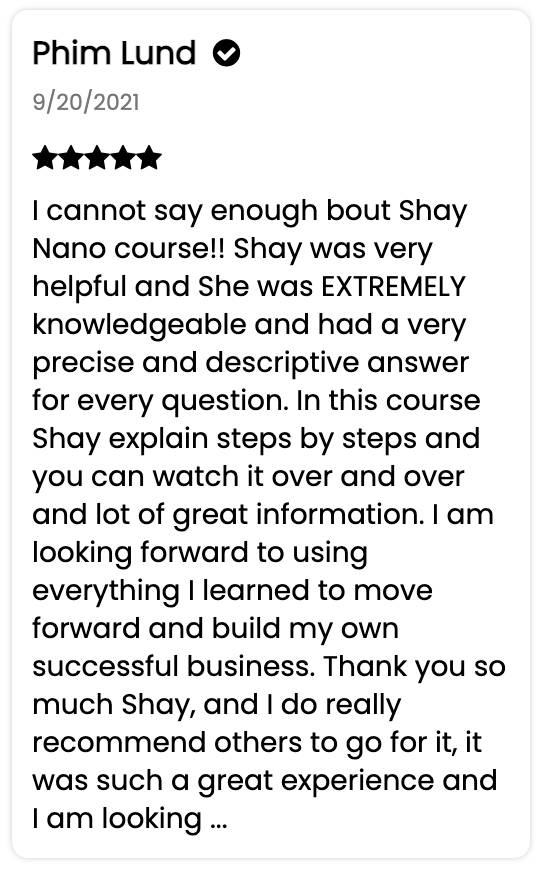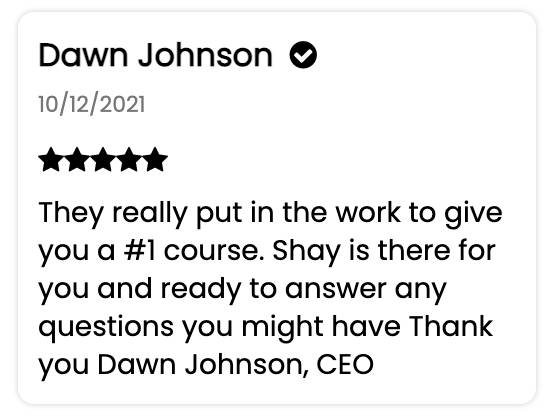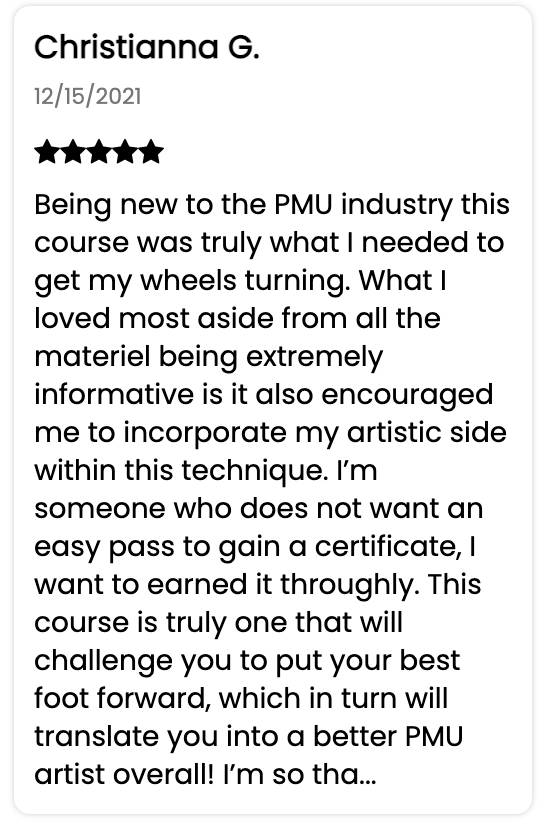 Get Student Discounts On All Tools
All of our students get support and access to our private community with any course purchase. Get personal help and work reviews via DM's / E-mail or class assignment submissions.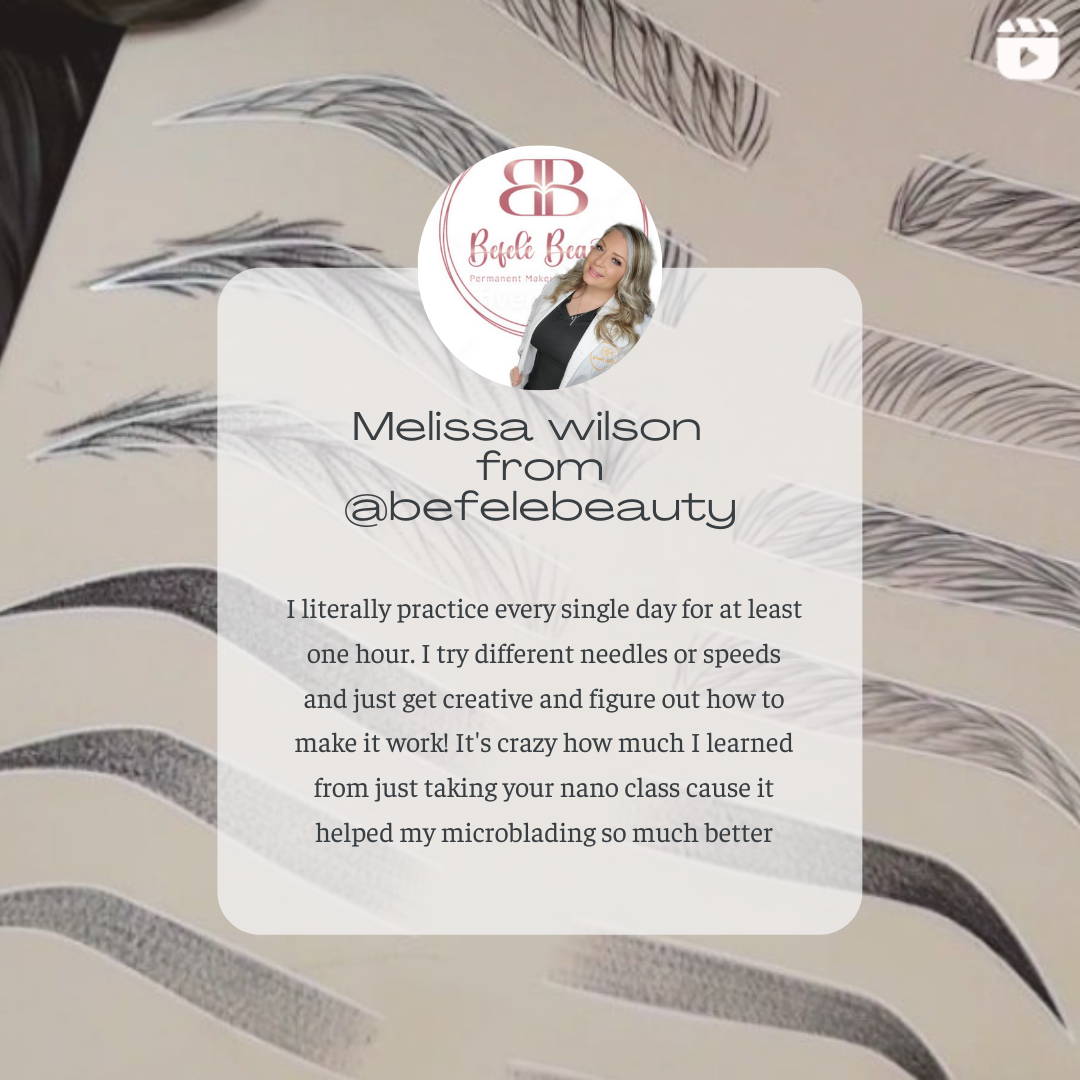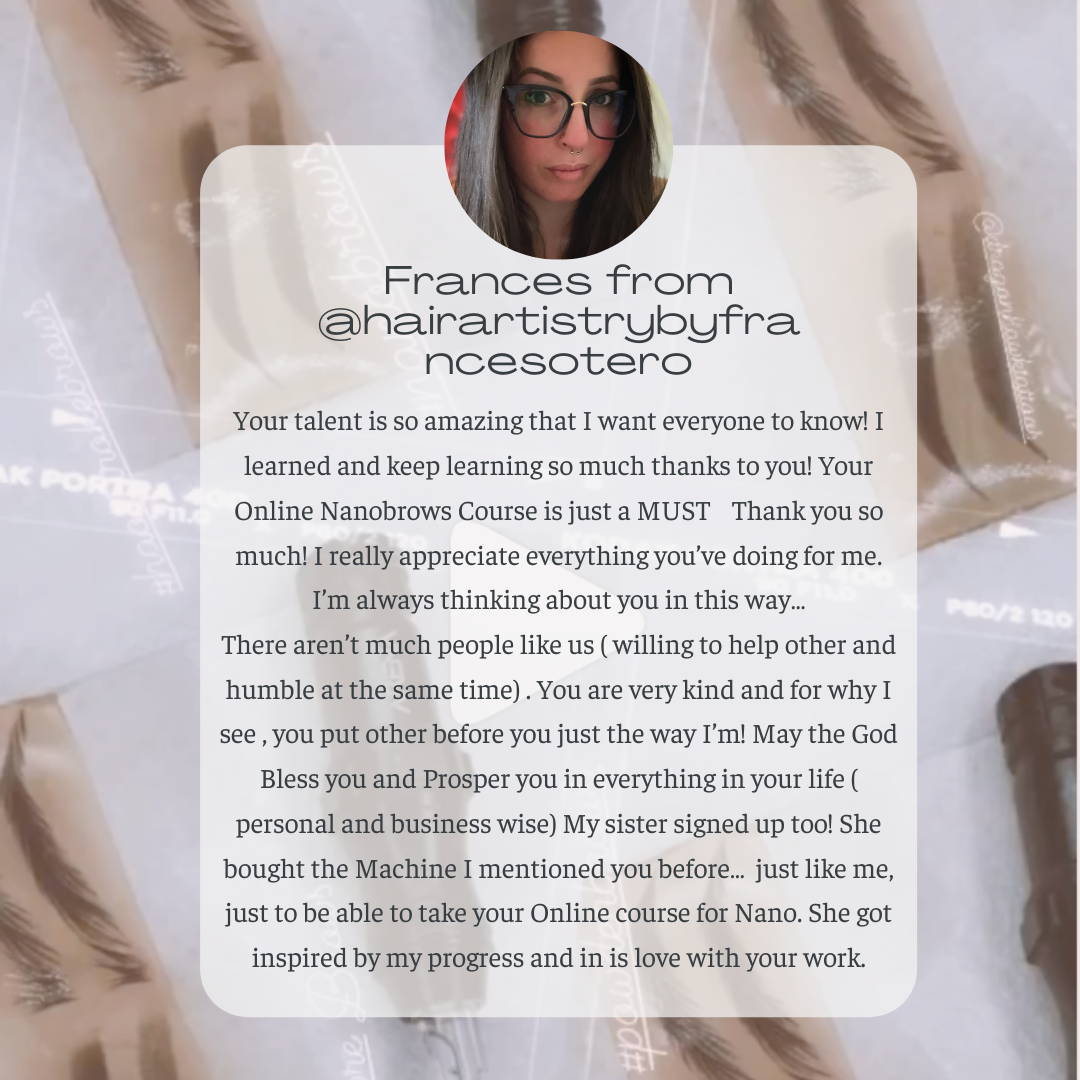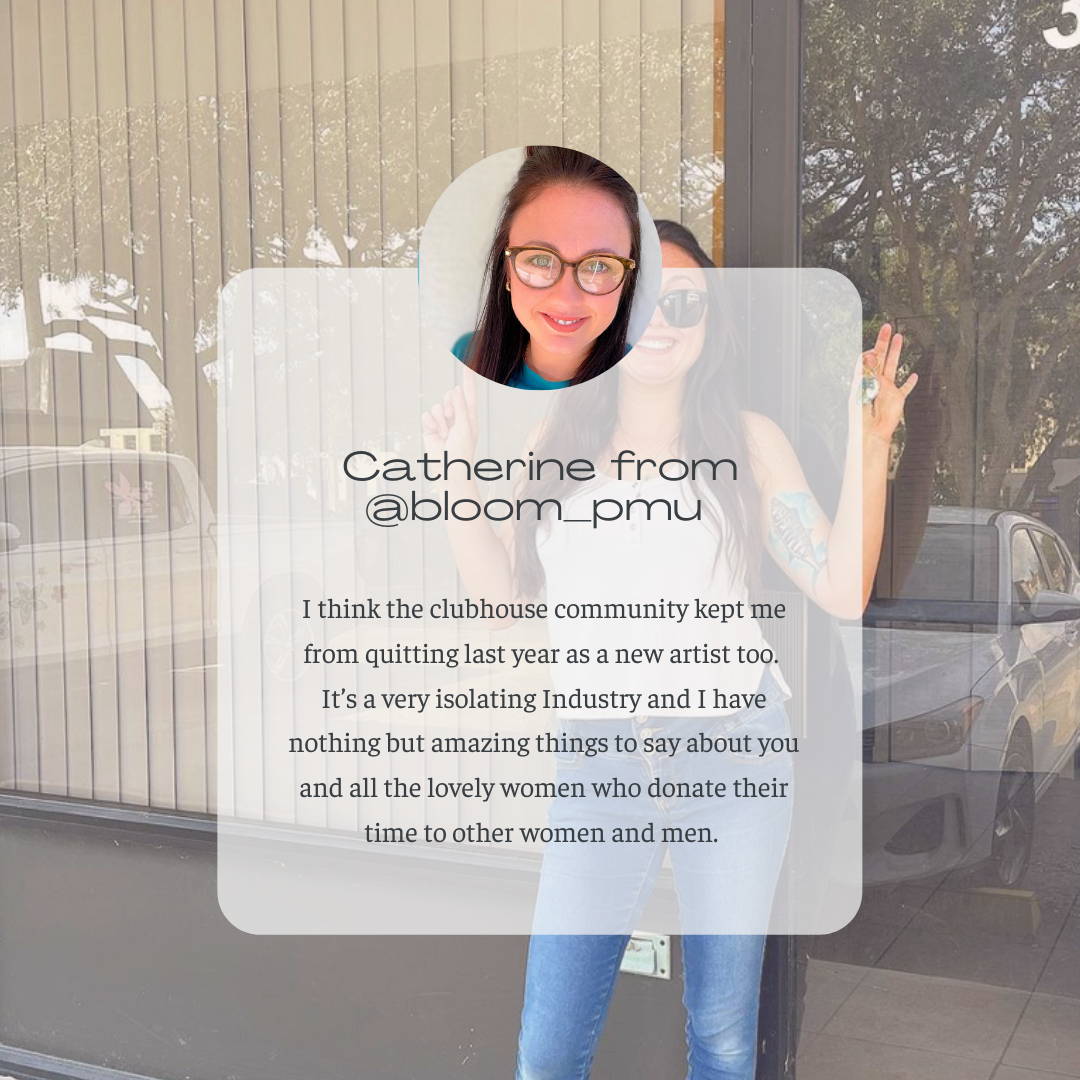 Frequently Asked Questions
Can I start from scratch?

Can I come train in real life after?

I'm not a microblading artist, can I do this too?

How much can I charge for Nano Brows?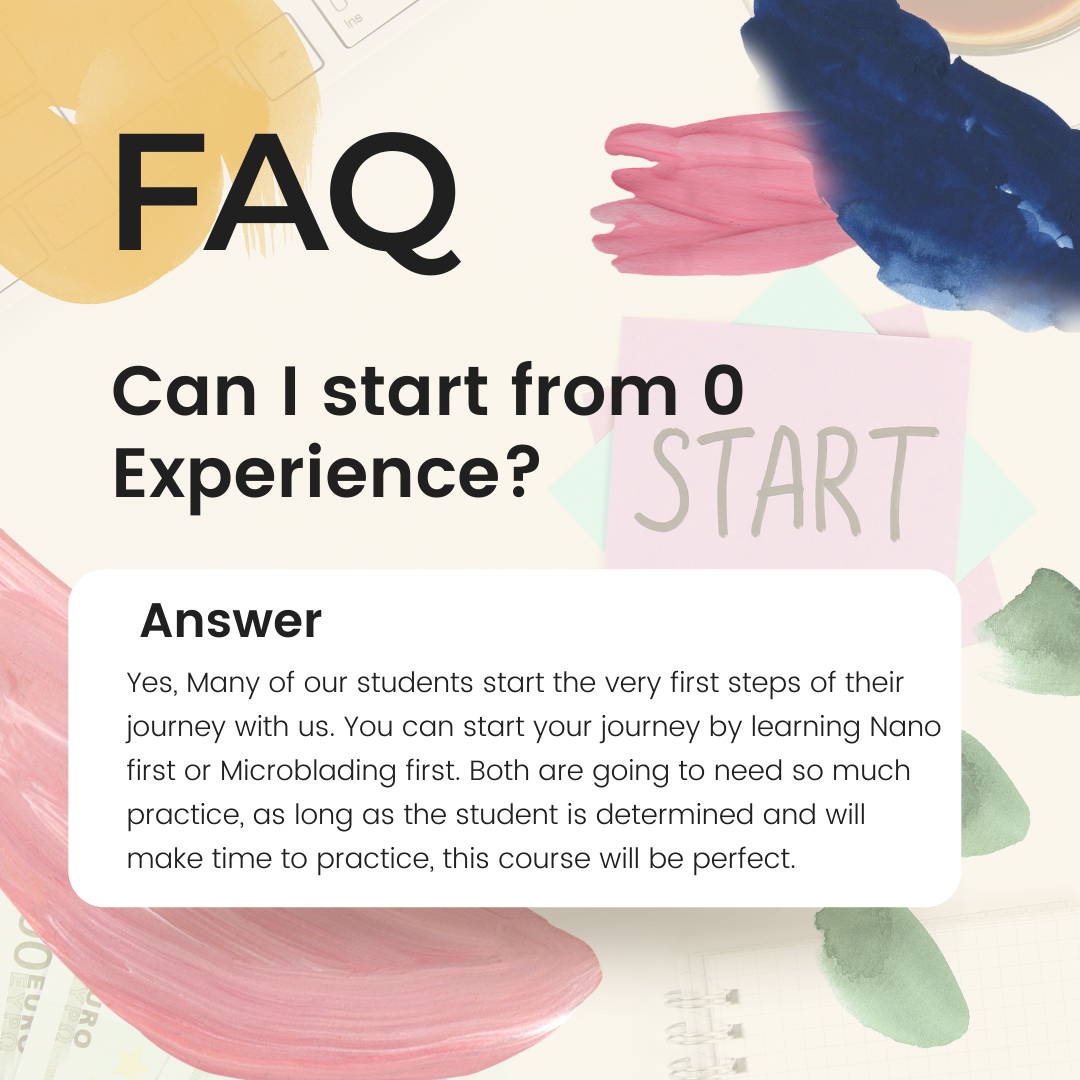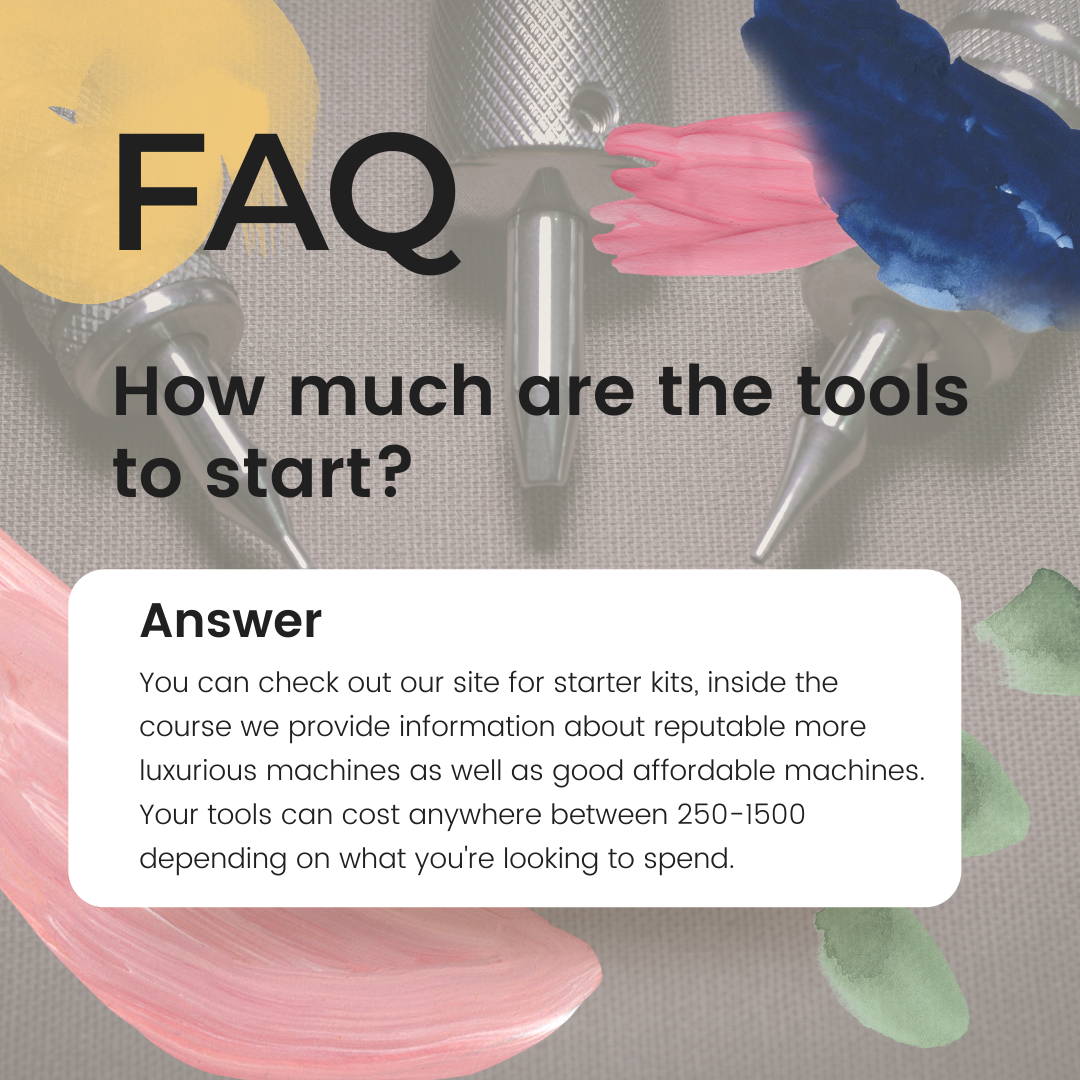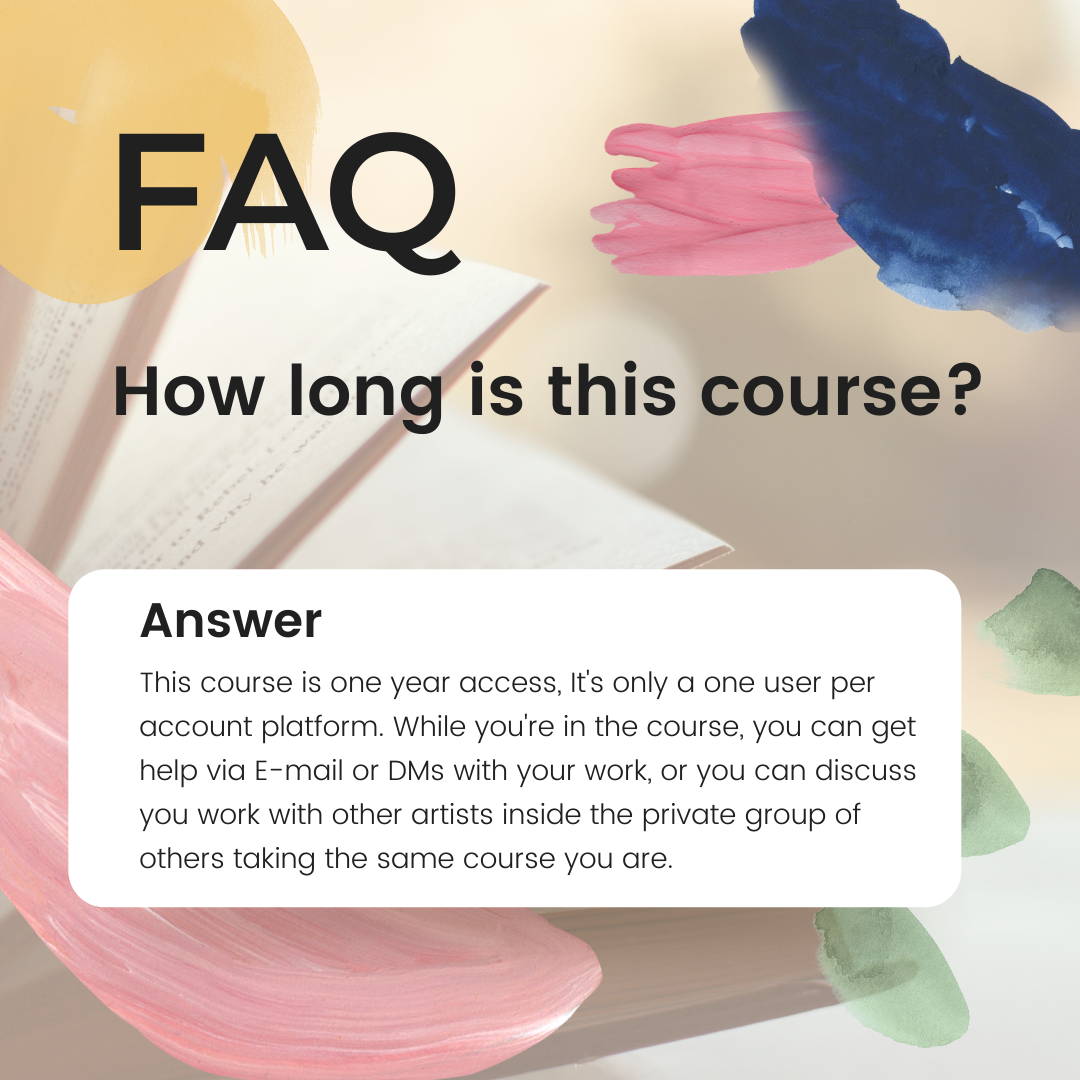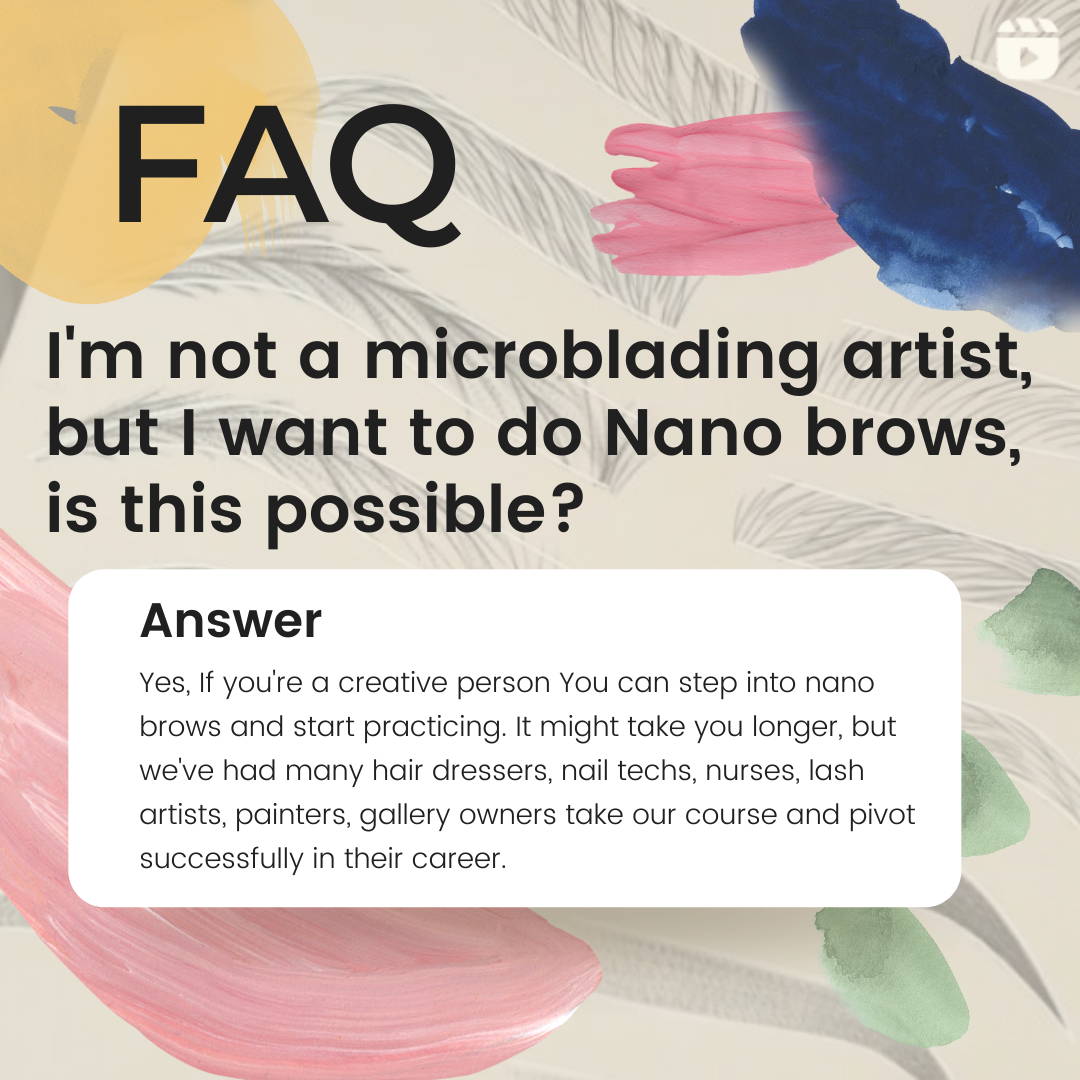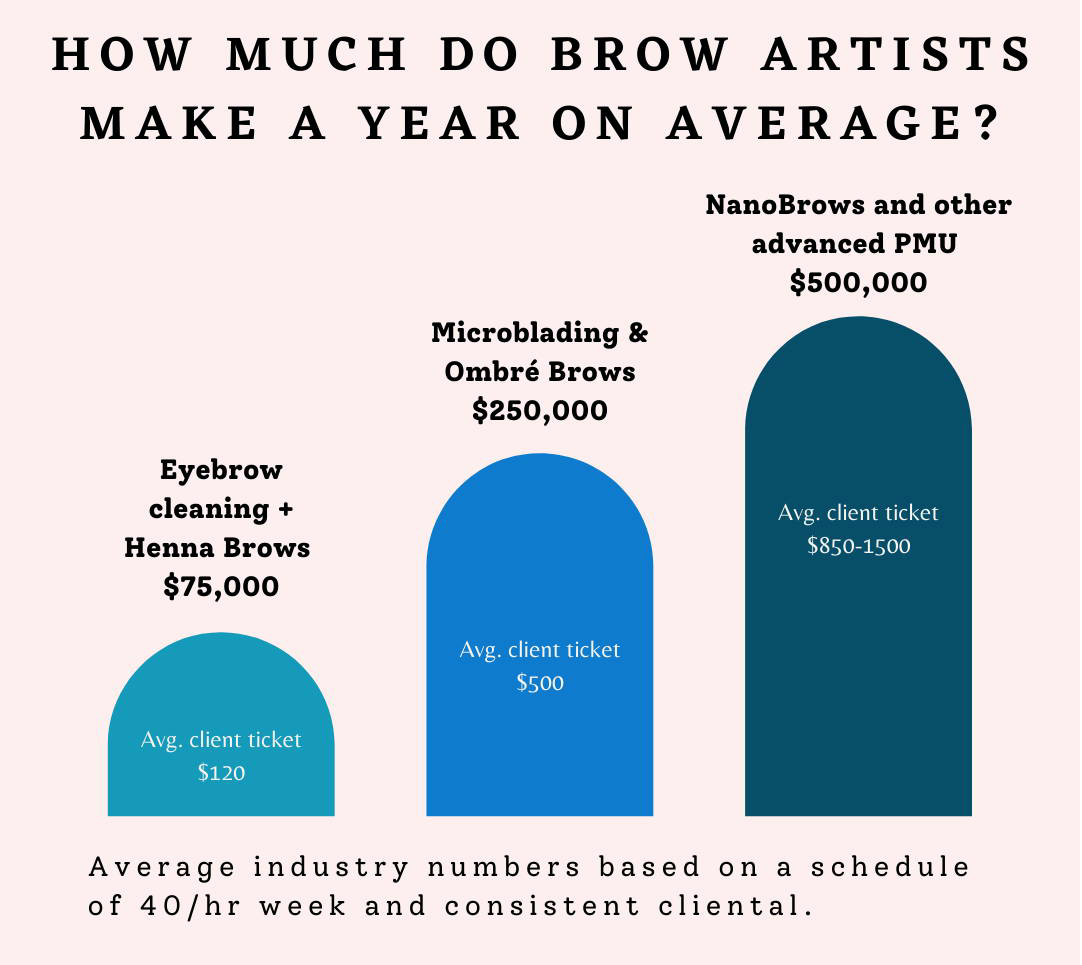 Did you know...
1. Over 60% of clients that need permanent brows benefit more from the nano brow machine-strokes rather than microblading because machine strokes work on all skin types and cause very little trauma to the skin.
2. Microblading requires touch ups every 6-8 months while nano brows can last your clients 12-36 months between touch ups.
3. Most professionals will not microblade the same skin more than 5 times due to the damage the blade can cause the skin, therefore making this service unsustainable for the client looking for permanent results.
4. Microblading is great for clients who need little semi-permanent improvements while nano brows is the more proper solution for:
    ✶ Older clients
    ✶People of color
    ✶People with oily skin
    ✶People with little to no brow hair
    ✶People that need a long term solution (3 year+)
Many students take this course prior to a 2-3 nano workshop to prevent cramming in new information in a short time period. Some students find this course sufficient enough to begin offering nano brows on their menu after earning certification at the end of this course.
Meet Shay Alsaid
Founder & Instructor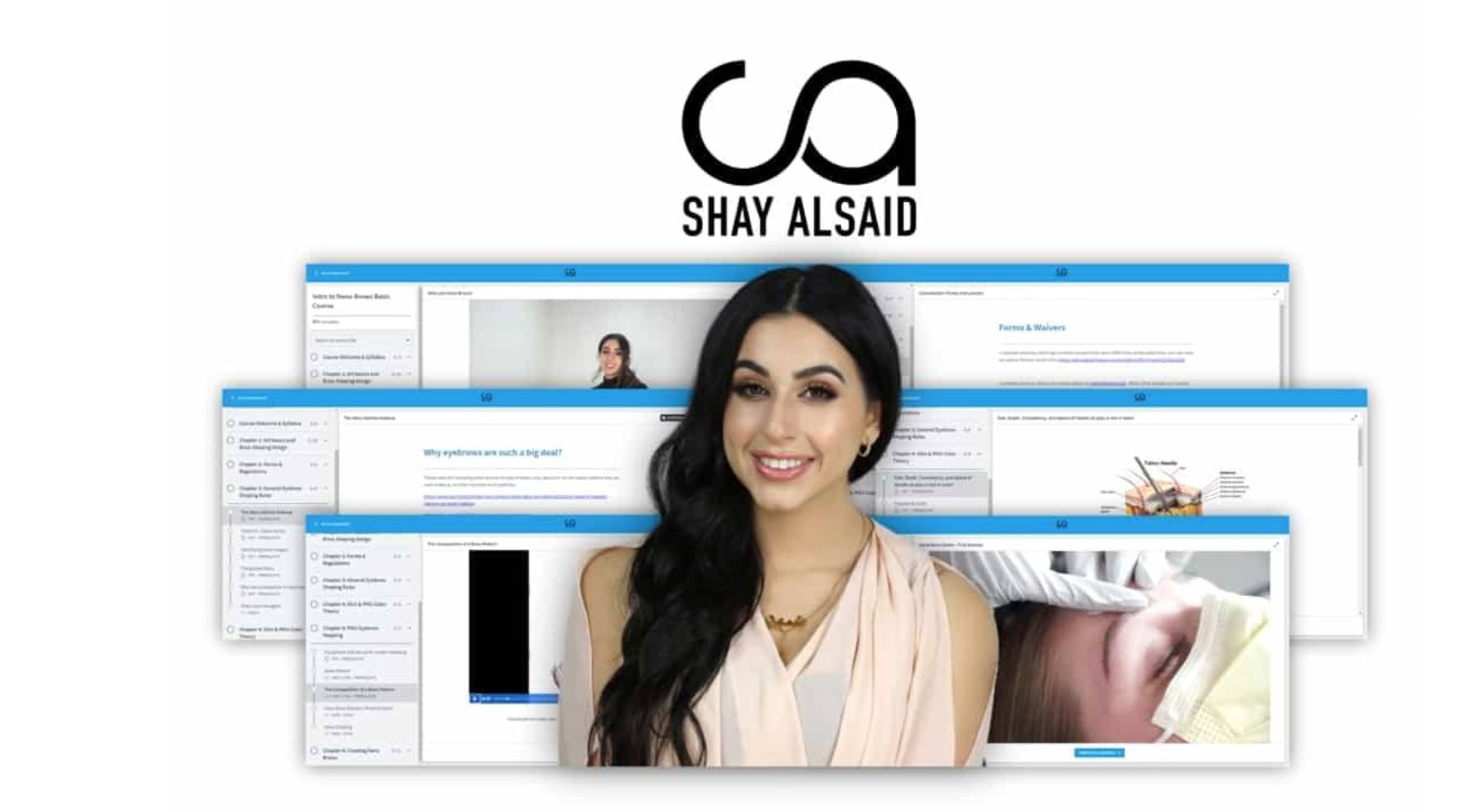 Shay is a Michigan based artist, she immigrated to the United States with her family from Jordan in 2003 at 9 years old. She watched her father build a business from the ground up and her mom build a clientele, salon, and earn success slowly but surely. Entrepreneurship was a lifestyle in the family and she didn't know anything but to chase her own artistic dreams as soon as she graduated from highschool in 2011. She is a cosmetologist, a salon owner, a teacher, and a wife! Her passion is to help other women start their own business in beauty and grow as artists! Follow her artist account on IG @shayalsaid
All work below is by @shayalsaid creator and founder of the BeautyINKstitute and Global Best Selling Online Nano Course, for more photos and videos check out @shayalsaid @beautyinkstitute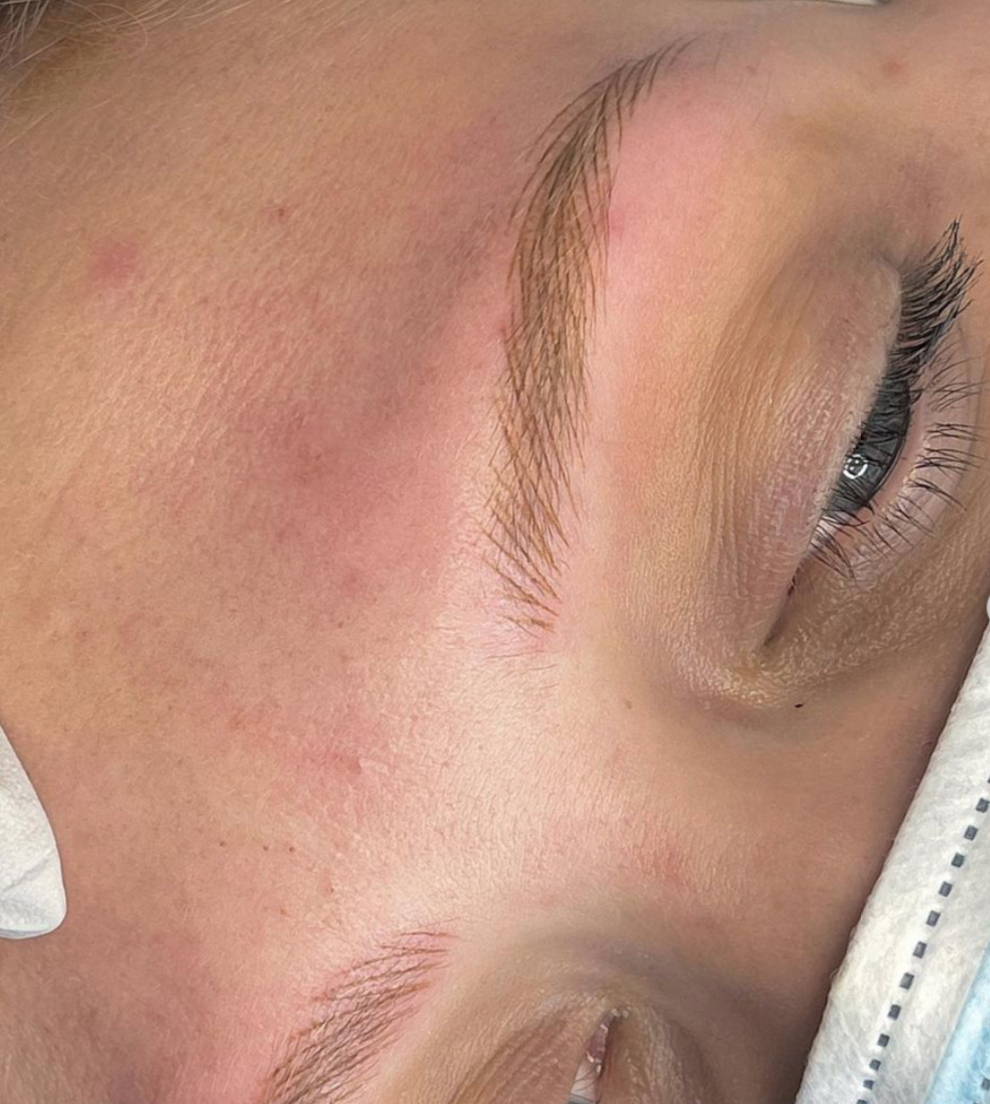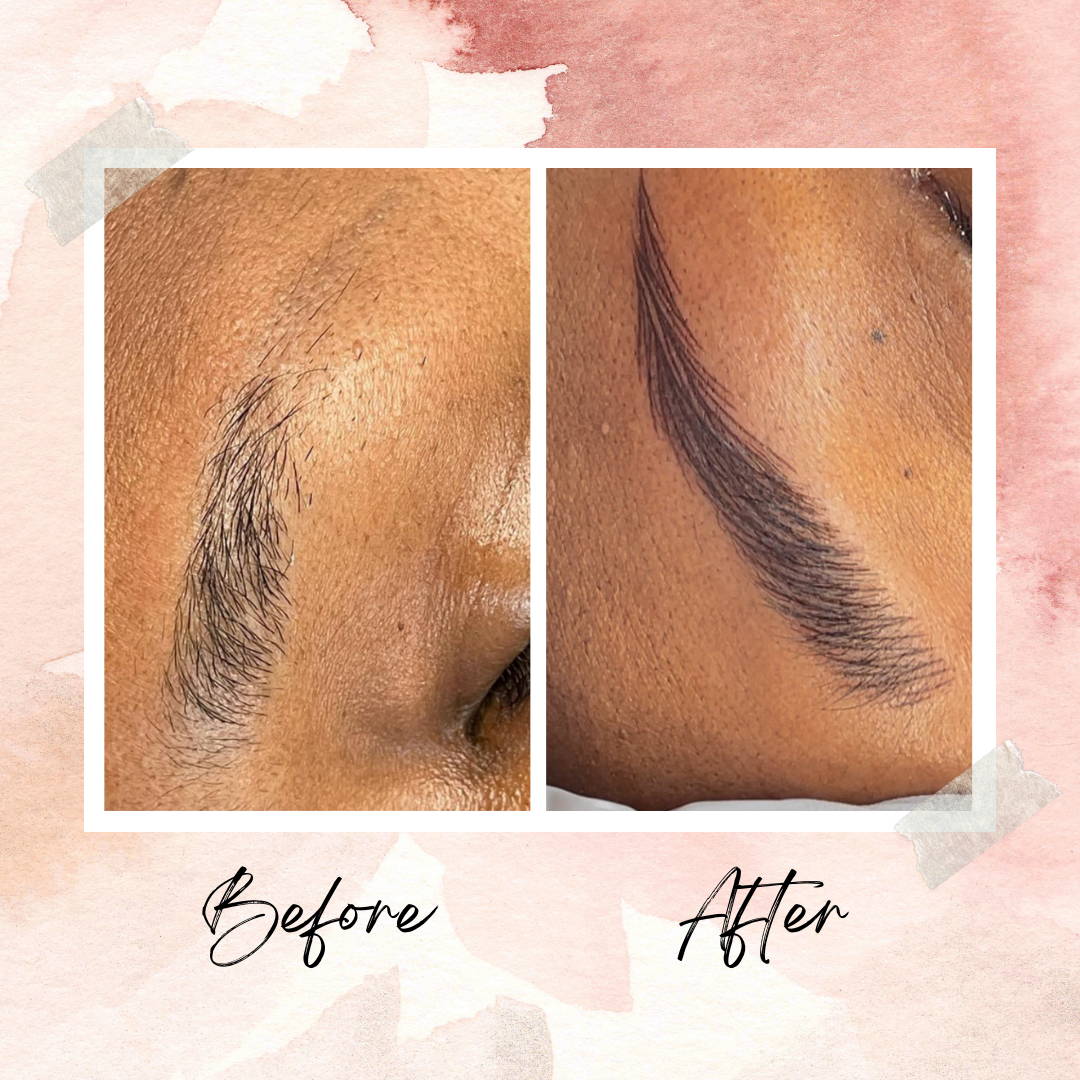 We have trained over 1500 students online in 2021 alone! For more student work check out our IG @beautyinkstitute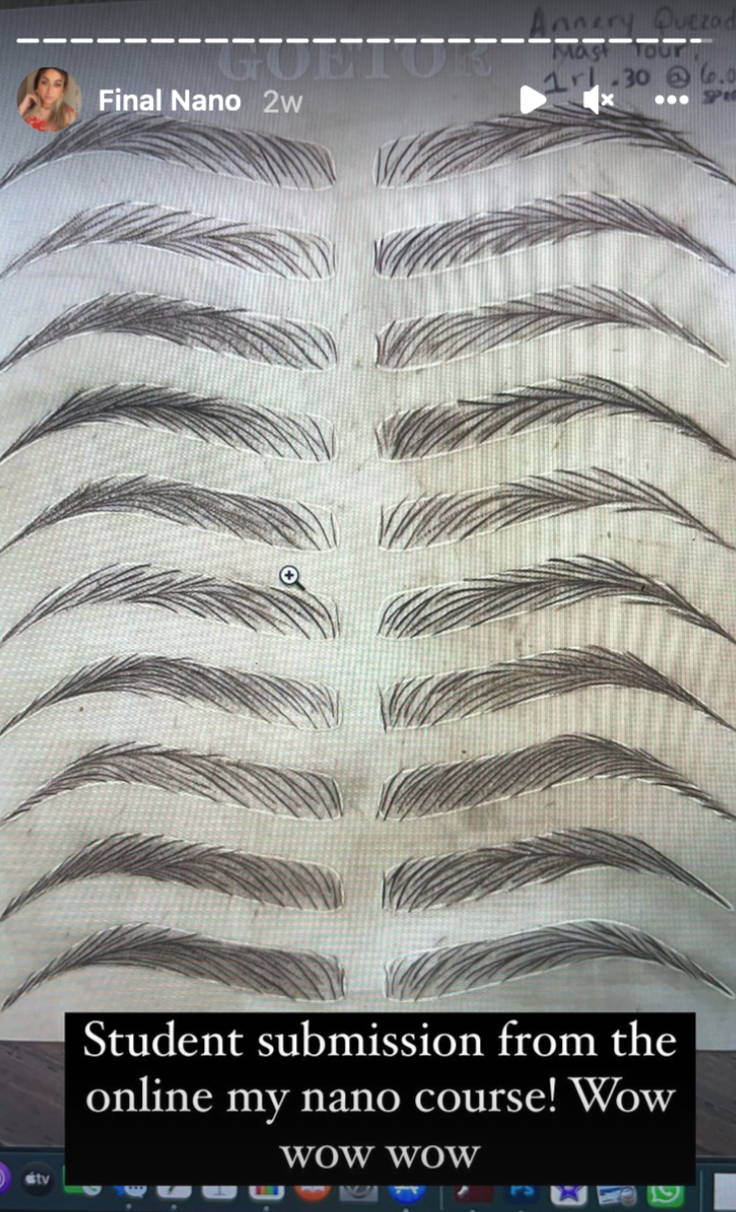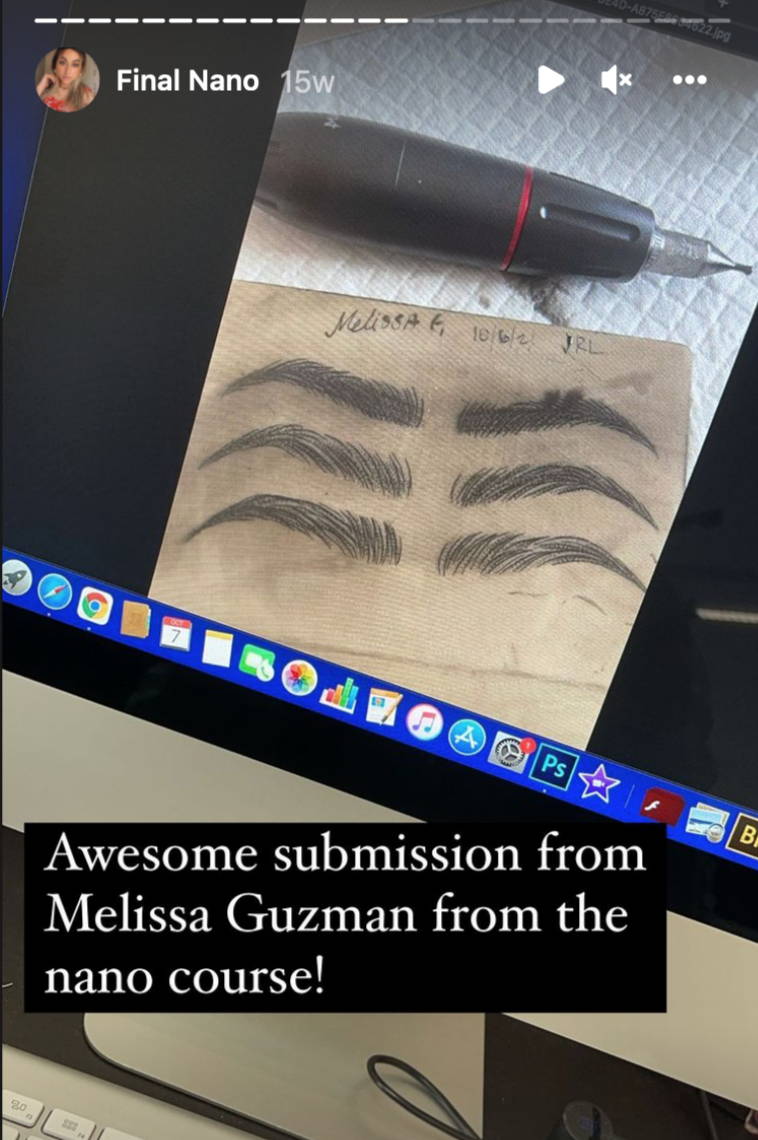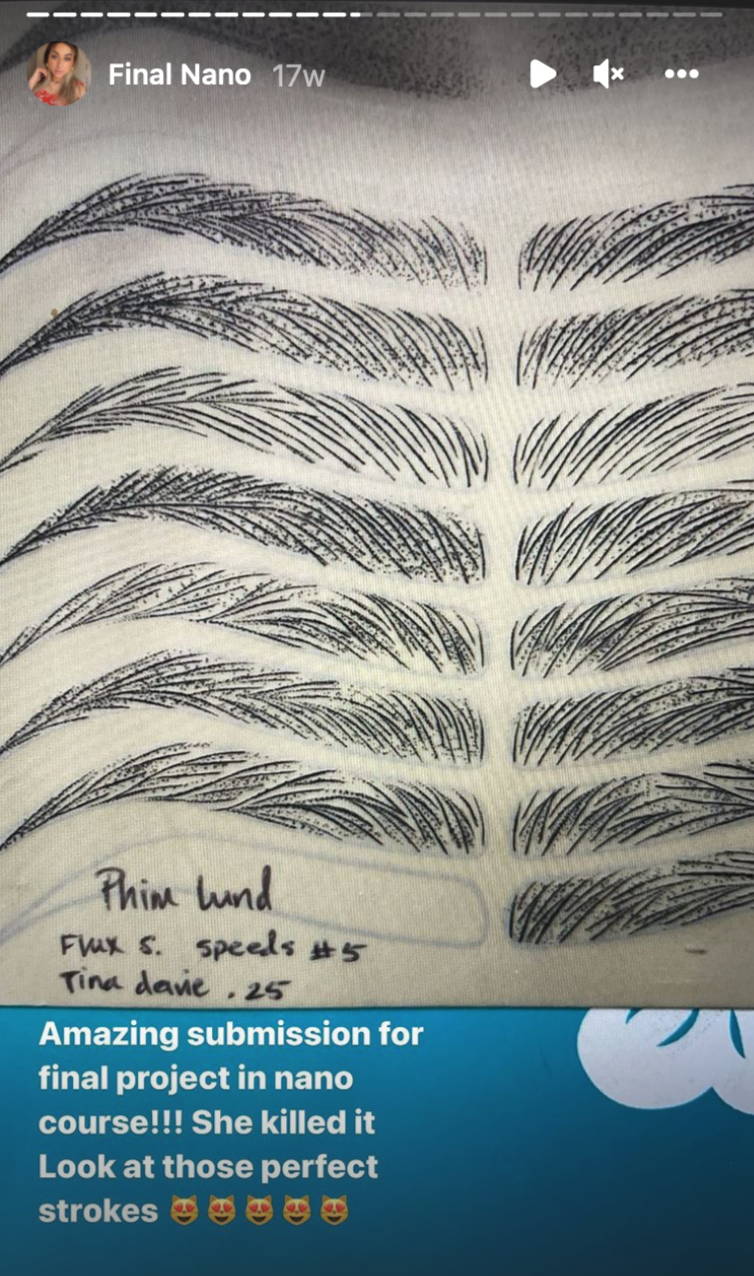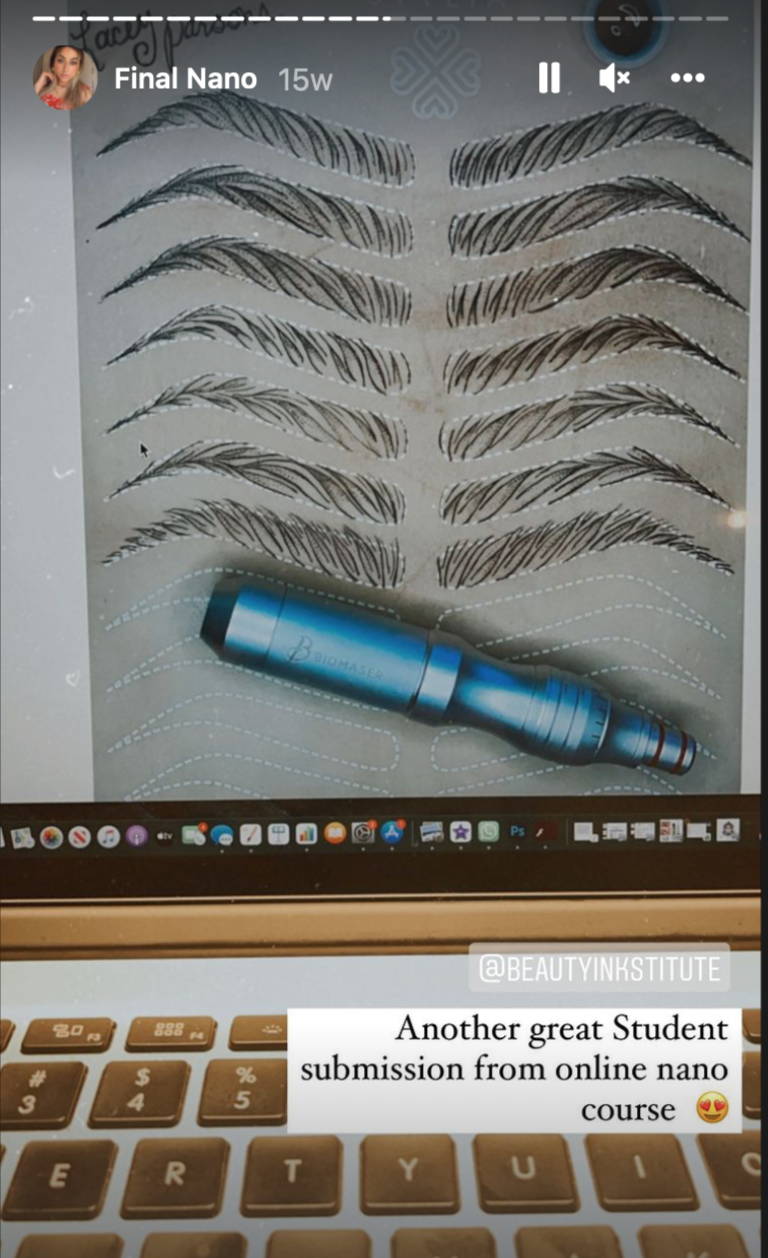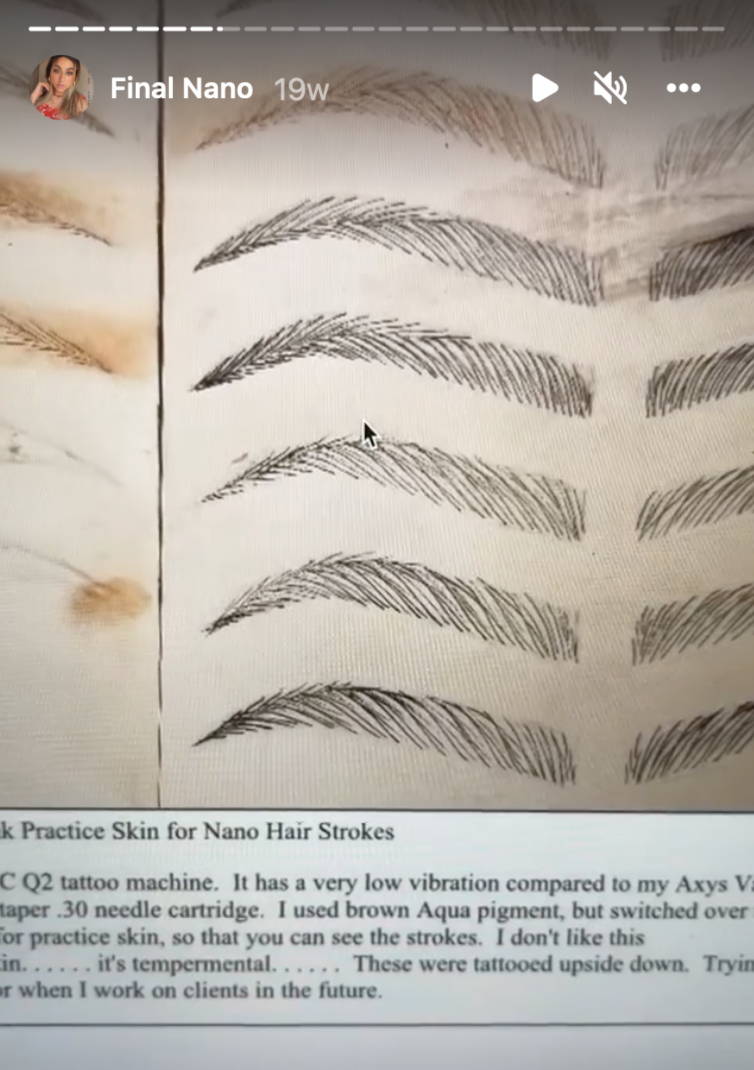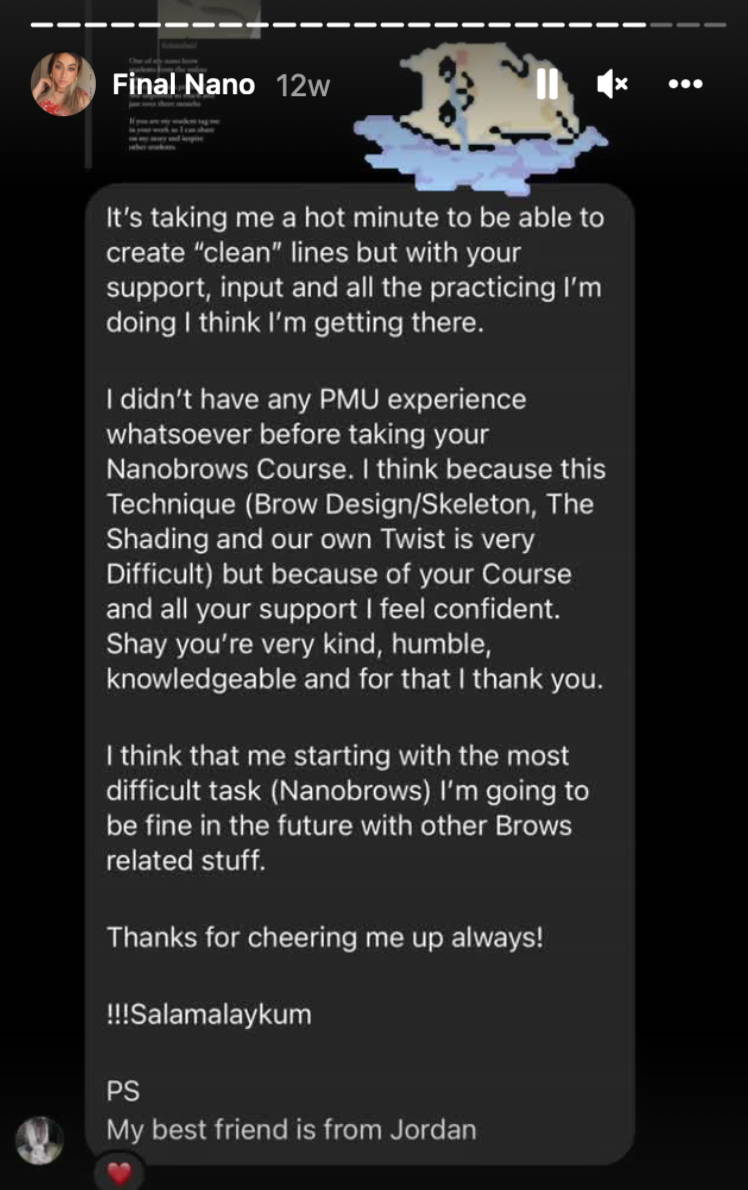 We Are Accepting New Students

Sometimes our online courses get too full and we close the doors to provide attention for everyone inside the course since the course is interactive, currently the doors are still open but we recommend getting in while you can because they do fill up quickly.
 Sign up for only 4 payments of $87.25 and start learning nano brows today. We understand this sounds too good to be true since all nano brow workshops cost over $3,000, but we made it our company's mission to make this information accessible and affordble. We want as many artists to grow thier careers and level up the entire industry as a whole. We believe every microblading/brow artist should have access to expand thier craft and improve thier skills from the comfort of thier home at an affordable price.