---
Brow Tinting and Lamination Kit with FREE Beginner Course!
Get ready to unleash your inner brow goddess!

Learn how to create perfectly-shaped brows with our new brow tinting and lamination course. All from the comfort of your home! Do it at your pace.

Brow Tinting & Lamination Kit
plus FREE Virtual Beginner Course

Shay catapulted her brow business to international success. You can too.
Join our virtual course to discover the precise techniques and exceptional expertise that have propelled Shay to the forefront of the brow industry. Through lamination and tinting, these semi-permanent procedures will tame wild brows, leaving them with a smooth and refined look that will have clients coming back for more.


WHO IS THIS VIRTUAL BROW TINTING & LAMINATION CLASS FOR?

This class is for anyone wanting to learn or advance their brow techniques. You do not need any prior certification or experience for this class.

Get in at the ground level or level up your expertise with Shay's help!

What You Receive When You Purchase the Brow Tint & Lamination Course + Kit: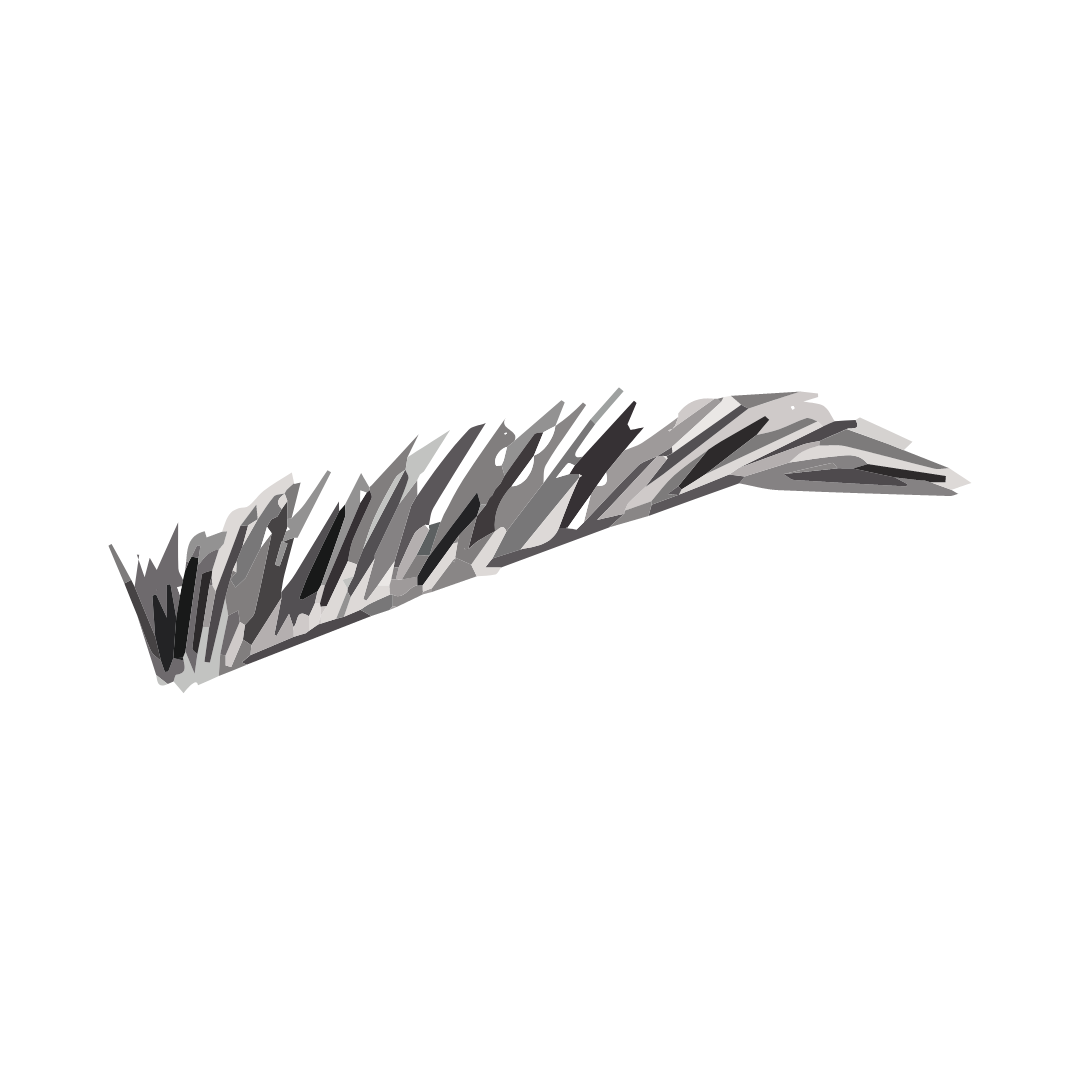 Complete Brow Tinting & Lamination Course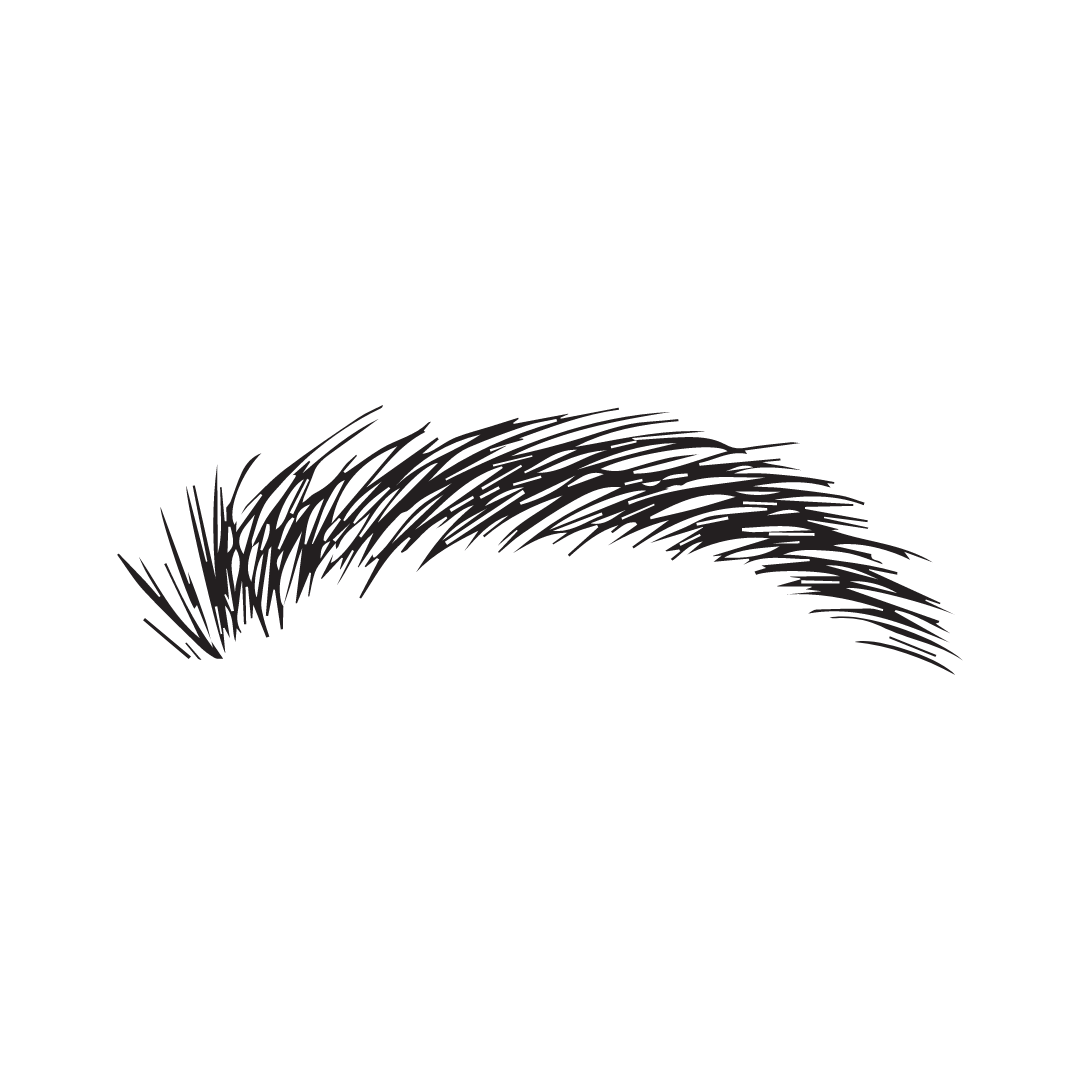 Certificate of Completion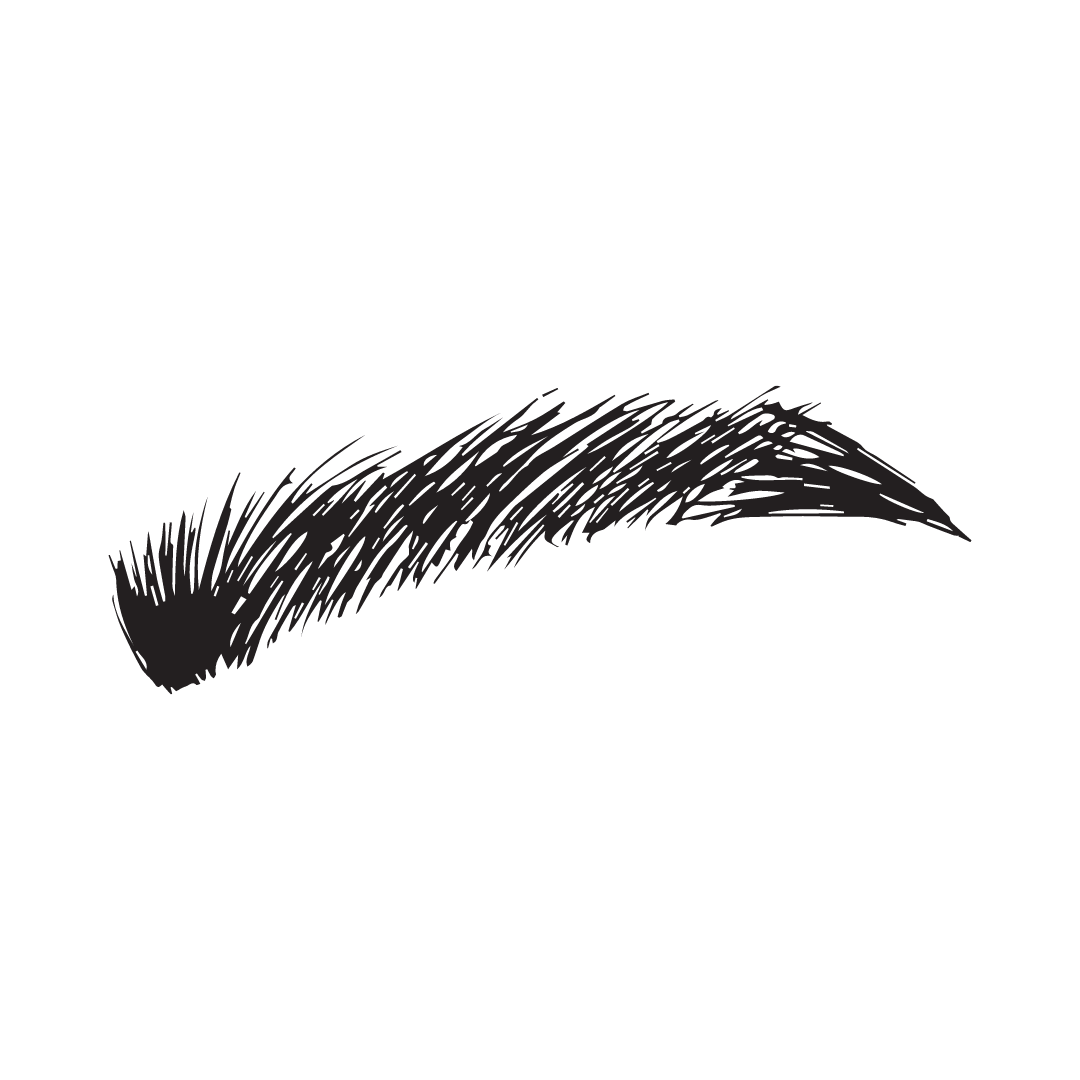 Kit With Materials for up to 130 Clients!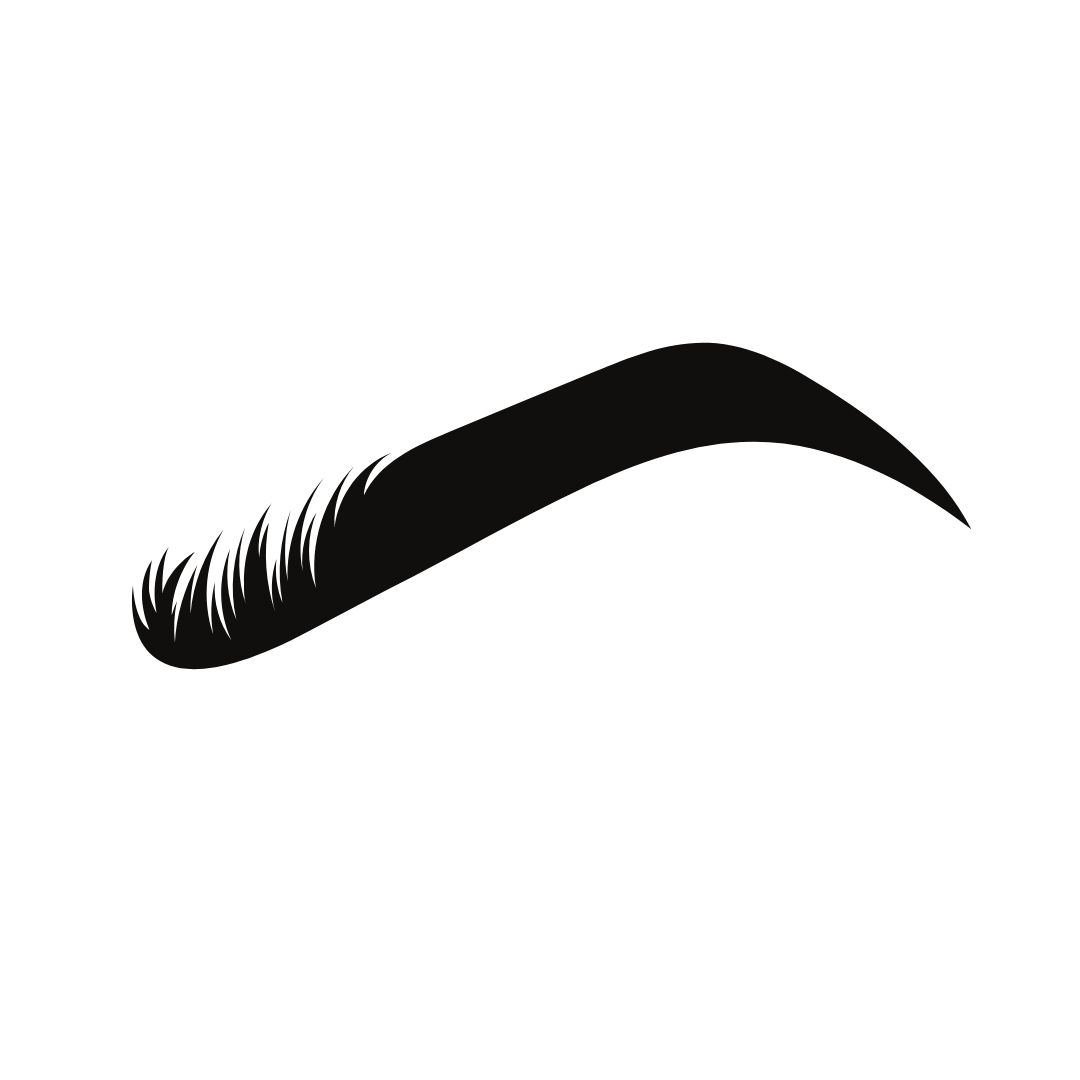 Faster Completion Than A Typical Course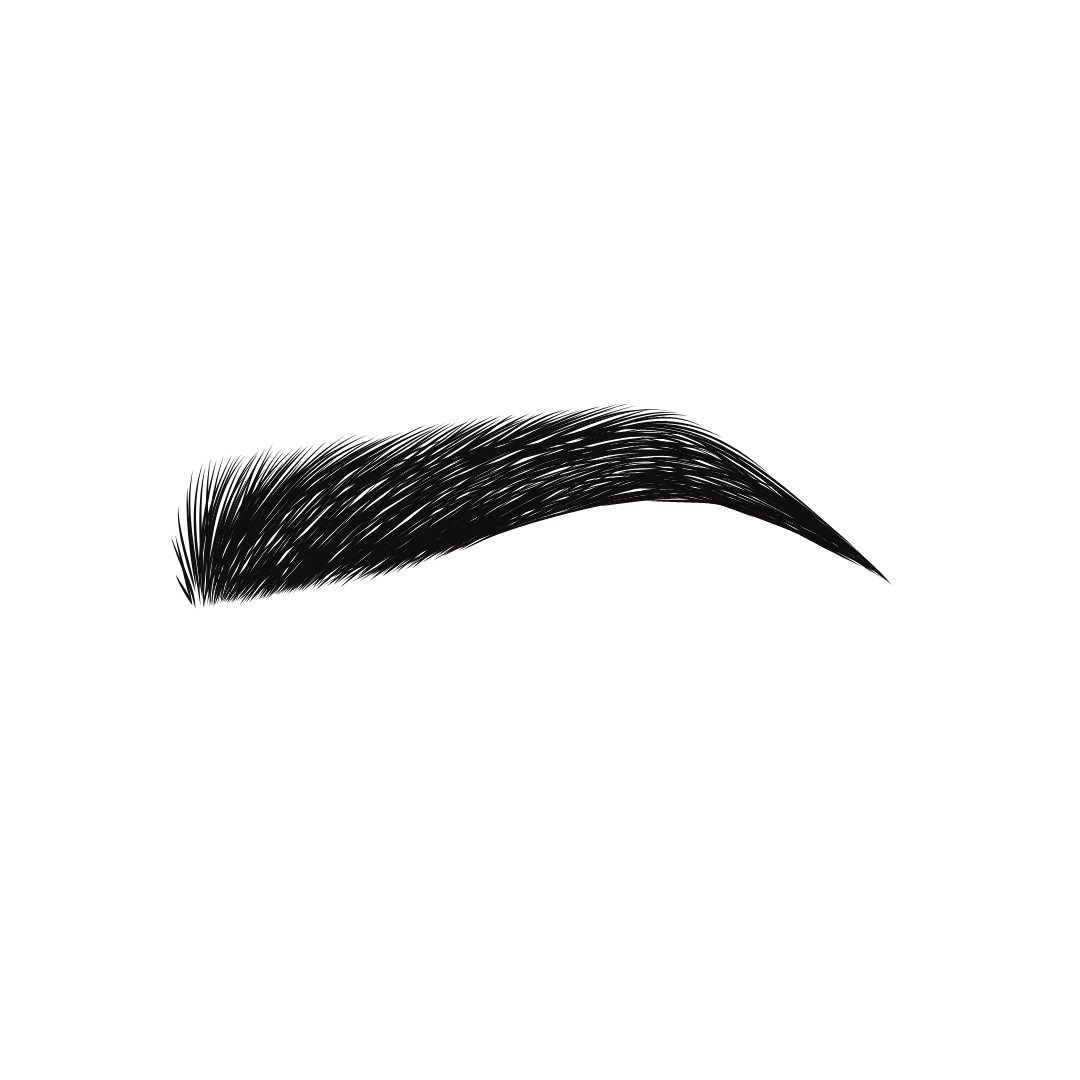 Our Favorite Bio-Lift Gentle Lamination Formula

---
This course will build upon the fundamentals of tinting and lamination that will follow you throughout your entire career.

This is transforming the brow industry. Get in before it's too late and become a professional in a short time.

What's better than making someone feel beautiful in their own skin?
---
We're unlike most virtual classes you've seen before. Whether it be advice when you're first getting started to help when booking your first client, Shay's personal touch shines through all of her work. She's gives tough love in the beginning so you can be successful long term!



---
---
Sneak Peek Into The Course


Chapter 1: PMU Color Theory Background Knowledge

Chapter 2: Application Demonstration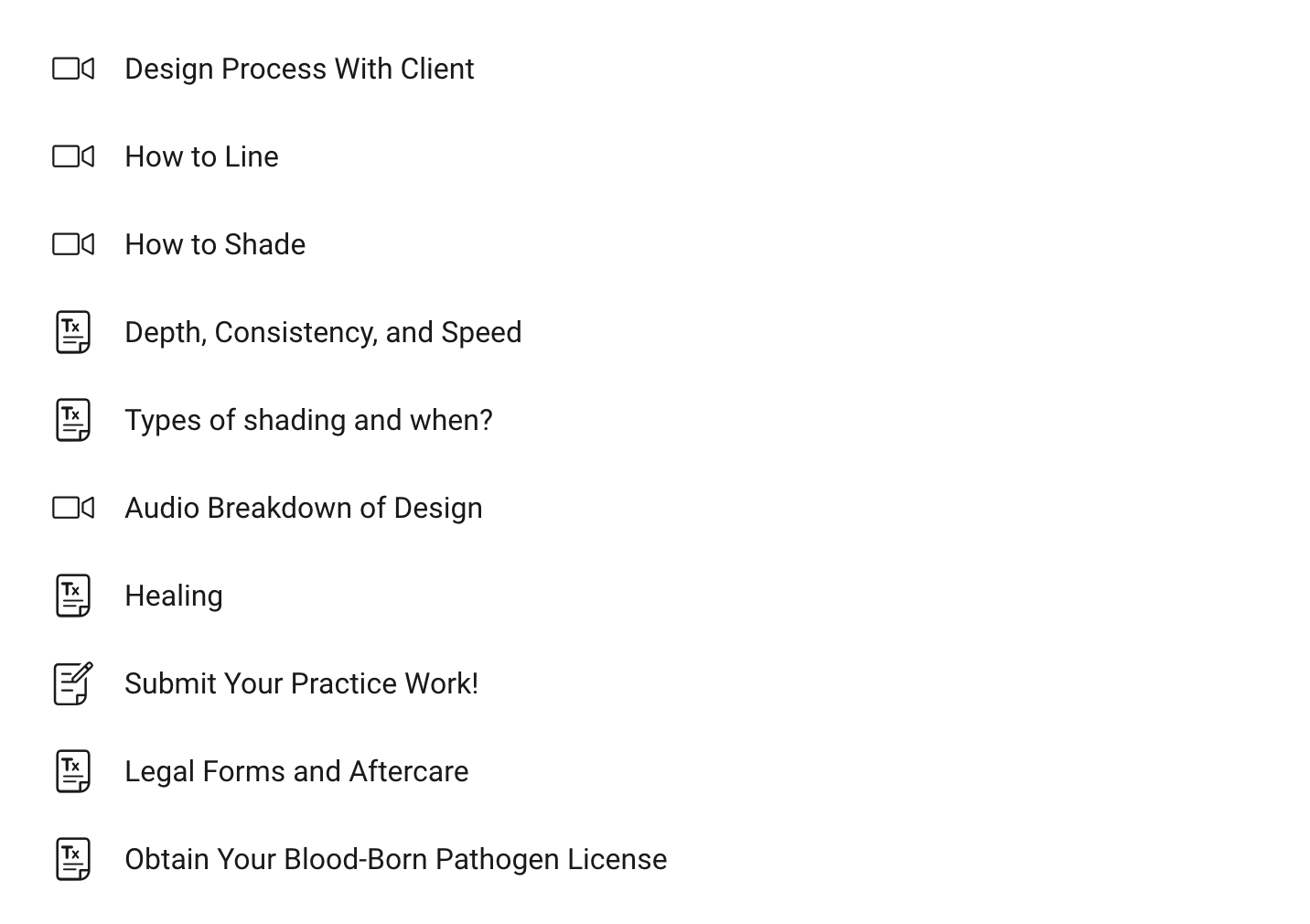 ---
Why Are Artists Switching to Nano?
---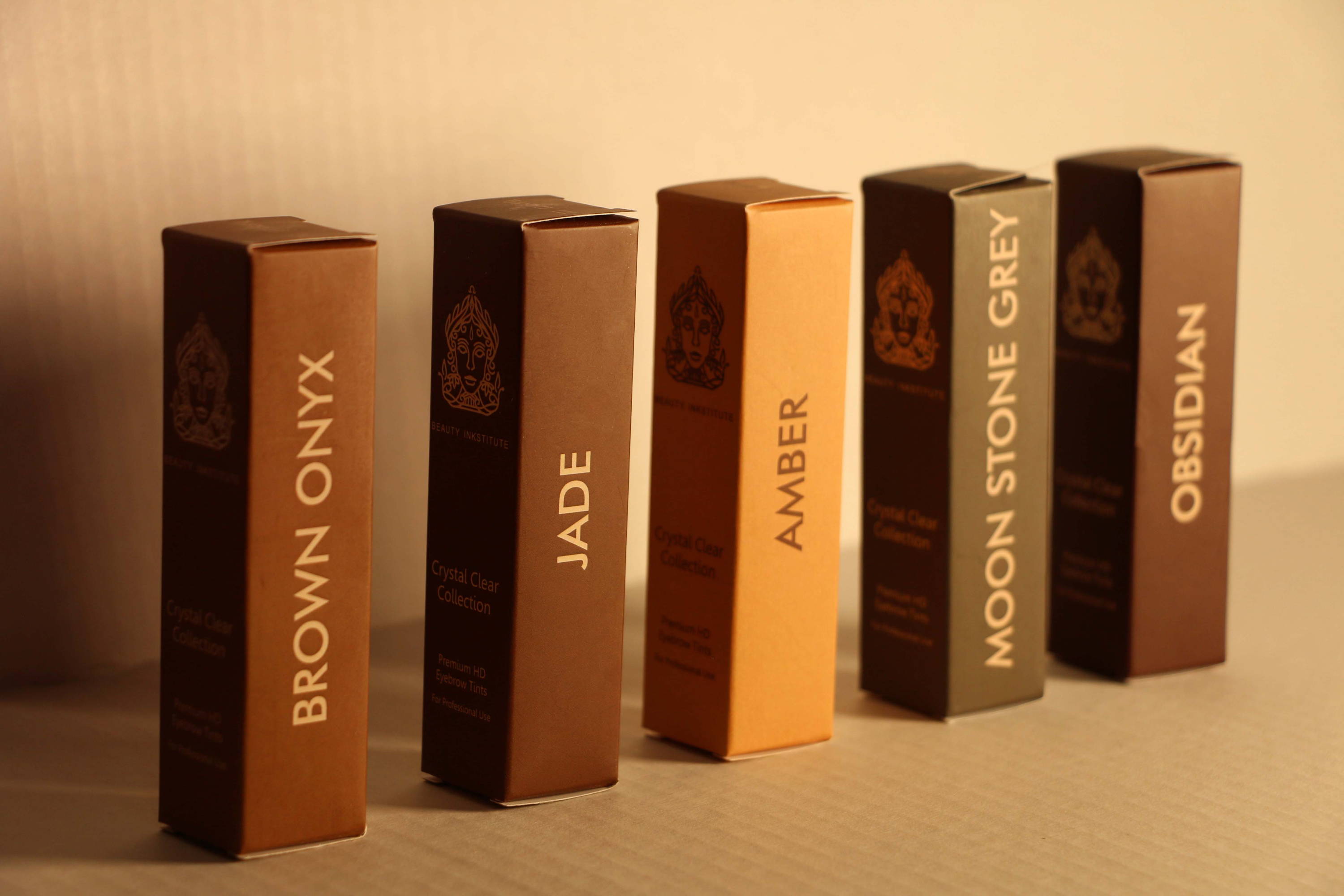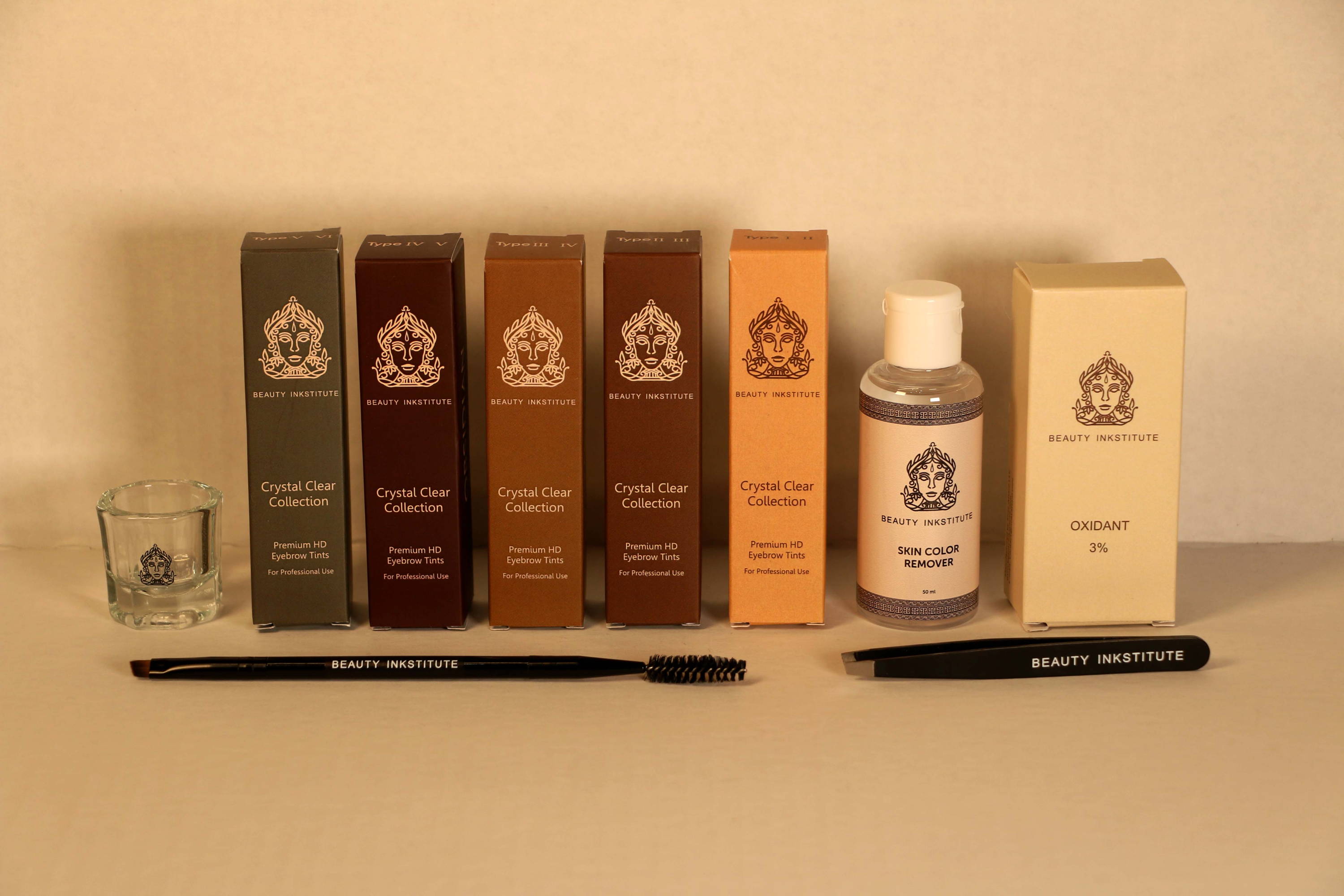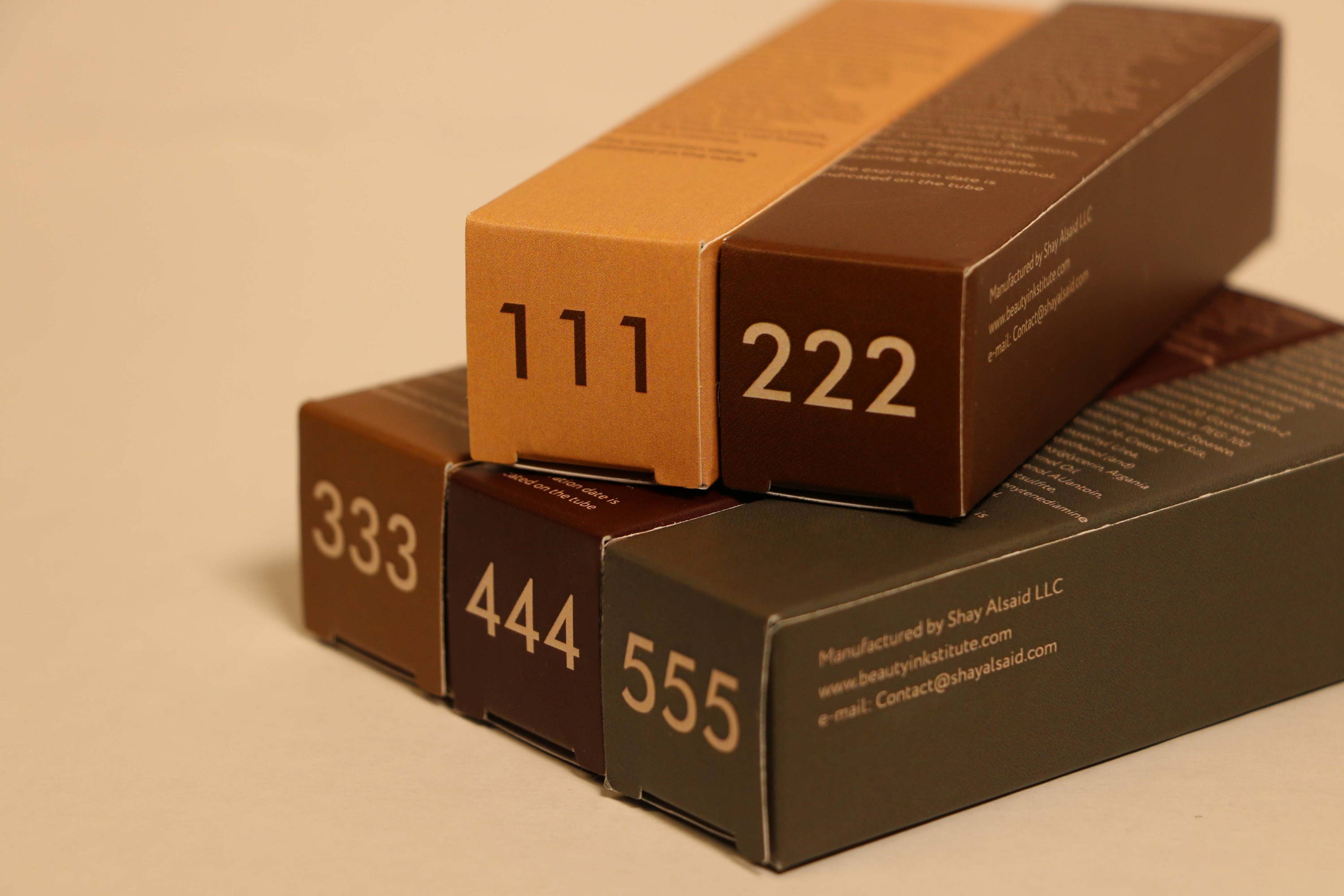 ---
What Comes in the Tint & Lamination Kit?

✔ 5, 15ml Dye Tubes: Amber, Jade, Brown, Obsidian, Moonstone
✔ Stabilized Oxidizing Developer
✔ Stainless Steel Tweezers
✔ Application Brush
✔ Glass Mixing Cup
✔ Skin-Safe Dye Remover
✔ User Sheets Included In Each Individual Dye Tubes
✔ Color System Grid
✔ 5-Piece BIO LIFT Gentle Formula Solutions

---
Meet Beauty Inkstitute Founder
Shay Alsaid

Many students take this course prior to prepare for an in-person Nano Workshop, and some find this course to be sufficient to begin offering Nano Brows on their menu after earning their certification.

Shay is a Michigan based artist originally from Jordan. She watched her father build a business from the ground up, her mom build a salon with clientele, while both earned success - slowly but surely! Entrepreneurship was a lifestyle in the family and she didn't know anything but to chase her own artistic dreams as soon as she graduated from high school in 2011. She is a cosmetologist, salon owner, teacher, and wife. Her passion is to help other women start their own business in beauty and grow as artists!
Grab this course at a low price while it lasts!
Pay in 4 INTEREST-FREE installments of $62.25!  
Our online courses are interactive & we provide practice feedback to all students. Because of this, we sometimes have to limit the number of students enrolled. Sign up now and save your spot! We can't wait to see you flourish as a Tiny Tattoo Artist.
---
Ready to Learn Shay's Technique?

Learn the secrets to how she maps the brow, application techniques to blend and prevent skin staining, perfected processing times, consistency ratios, and removal.

By delivering crisp, clean lines and learning Shay's business tricks, you'll be gaining a loyal clientele in no time.

Express checkout your Brow Tinting & Lamination Kit with FREE COURSE.
Try ShopPay today.


---
---
Get a taste of what Shay's Virtual Brow Tinting & Color Theory Course is all about: Certification
Upon Completion ---
Your safety is our priority.